Kingfisher share price jumps as it gives up on plans to buy French chain Mr Bricolage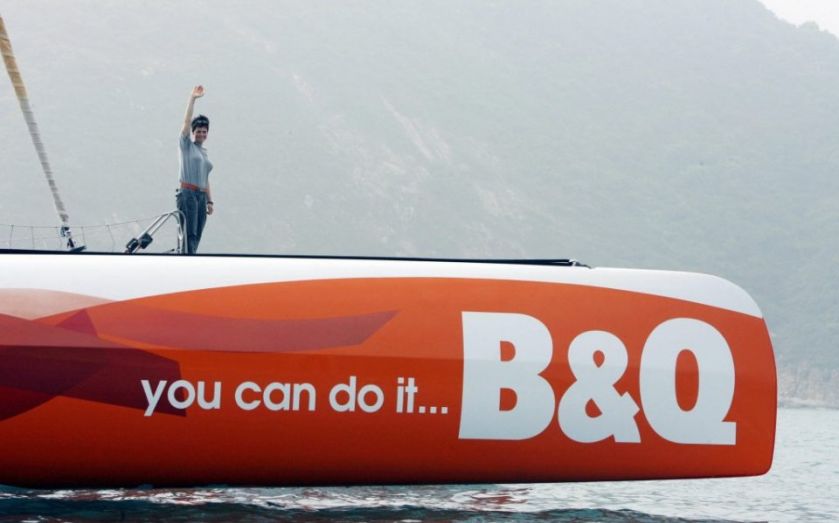 Looks like B&Q's owner has got itself into a (Screw)fix, after it revealed its plans to buy Mr Bricolage are about to fall through.
In a statement to the stock market this morning, Kingfisher said its agreement to buy the French DIY chain, made almost exactly a year ago, was "made provision that it would lapse if the anti-trust clearance was not obtained by 31 March 2015 although an extension could be agreed by all parties".
Kingfisher notes the statement of [the chain's controlling shareholders] refuse any extension of the 31 March 2015 deadline. Therefore, notwithstanding Kingfisher's efforts to pursue the completion of the transaction … the anti-trust clearance will not be obtained by 31 March and therefore the July 2014 agreement will lapse on that date.
Kingfisher shareholders seemed nonplussed by the imminent collapse of the deal: shares rose 2.5 per cent in early trading, to 367p.
Although on the surface it seemed a neat fit with Kingfisher, which already owns several French DIY chains, the deal has been on the rocks for some time, with Mr Bricolage shareholders unhappy about the terms of the deal, under which the chain would have to sell stores and cancel a deals with independent partners operating under their own brand names. A press release from the company has stated there were "far more [cancelled deals] than partners could anticipate",
Retail Detail has reported
.