Sadiq Khan shows Jeremy Corbyn how to reach out to business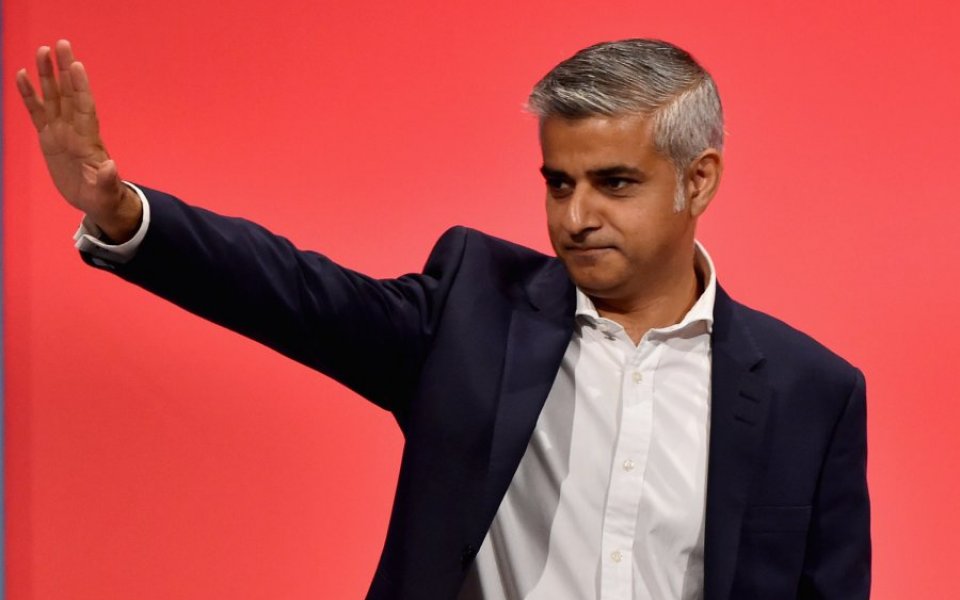 On a national level, Labour's relationship with the business community is under serious strain.
The party's plans for nationalisations, interventions and higher taxes has left many of the country's employers and wealth creators wondering what ever happened to those on the left who recognised the benefits of a thriving private sector economy.
Fortunately, hope is not entirely lost – and the defender of Labour's economic credibility might (just might) be found in their mayoral candidate, Sadiq Khan.
Despite securing his party's nomination on the back of a Corbyn-shaped wave, the Tooting MP was quick to distance himself from his new leader's radical lurch to the left.
From the early days of his campaign, Khan has talked of his desire to be the most business friendly mayor the capital has ever had. He has spoken with passion about attracting international investment and supporting key sectors such as insurance.
Now he has written an open letter to London's businesses, calling on them to engage with his campaign and shape his policy positions.
Khan articulates a message that would be as welcome in his party leader's office as a portrait of Thatcher.
In his call for input, he says that "from the largest corporations, to the smallest independents, my door is open to business". For good measure, he adds that "business will always have a seat at the table when big decisions about London's future are being made".
London's businesses should have plenty to say to Khan. From skills to infrastructure, the capital's employers and entrepre­neurs should listen to Khan's call for help and tell him what this city needs.
For now, the mayoral hopeful is certainly talking the talk. But will he walk the walk? Will he resist Labour's inst­inctive tendency to call for market interventions and higher taxes? Time will tell.
The business group London First has welcomed the consultation, saying that the capital's econ­omy is "the engine of our growth" and calling on companies to engage meaningfully with Labour's campaign "wherever they can".
We know that Corbyn has no interest in the private sector beyond taxing it. Businesses ought to take Khan at his word, and help him develop a manifesto that truly supports London's employers, innovators, wealth creators and risk takers.