JP Morgan's cutting edge bankers are in Dorset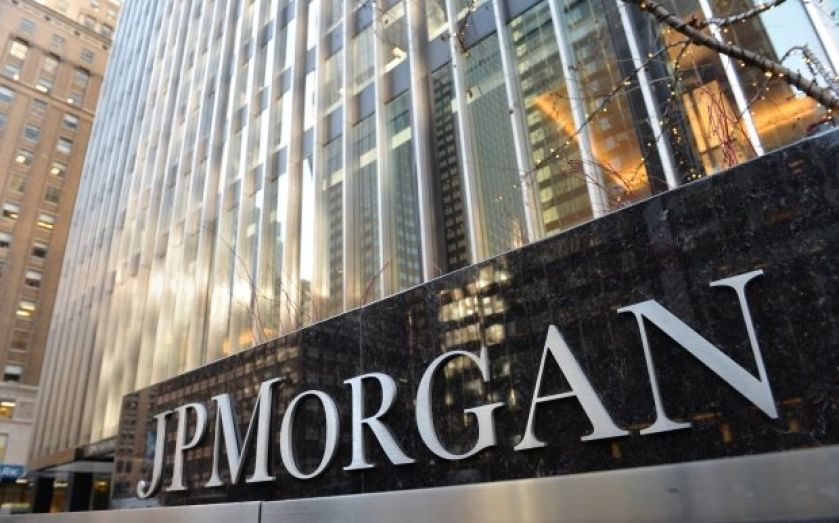 The glittering sky-scrapers of Canary Wharf and the tech hubs of Silicon Roundabout might seem the obvious places to look for the most advanced banking offices around.
But JP Morgan thinks its Bournemouth campus, as the 4,000-staff site is know, is at the cutting edge.
The giant US bank is spending almost $50m (£28.6m) doing up the 22-year old site with state of the art comms technology.
It hopes to boost productivity by scrapping workers' individual desks, encouraging them to collaborate and communicate.
The site is used for back- and middle-office functions like tech and operations support, as well as product design.
So if the staff become more productive and collaborative, JP Morgan hopes this will show through in the products they offer customers, giving an advantage over rivals.
When the three-year revamp is complete the office should be operating at more than 100 per cent capacity – currently it is at 80-90 per cent capacity, when under the new setup there will be 10 staff for every eight desks, as not every worker is at their computer all day.
This makes Bournemouth a pioneer within JP Morgan. Once in place here, the setup will be rolled out across its support functions in Delaware and in India.
It is not just having an impact at the bank alone – JP Morgan is the biggest private sector employer in Dorset, and Boris Johnson has stressed this as a clear example of firms moving to London and benefitting the whole country.