Celebrate Dom Perignon's 2006 vintage champagne release by joining the City A.M. wine club and spending an evening tasting the stars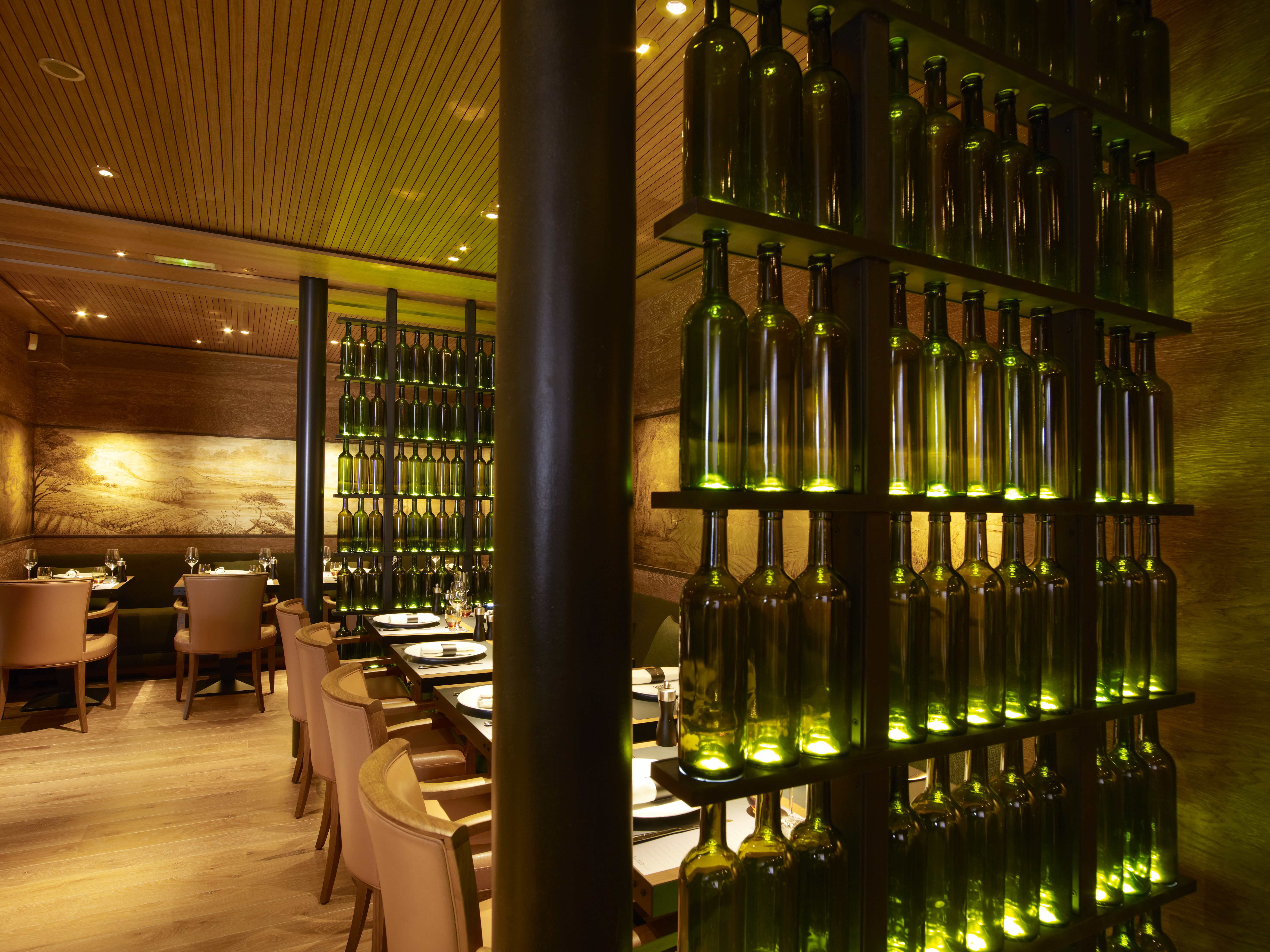 This month Dom Perignon released its highly-anticipated 2006 vintage.
For £455 per case of six in bond, you can enjoy a bottle so good it's already received 97 points from leading Champagne critic Richard Juhlin.
This acclaim puts it on a par with the legendary '64, '61 and '49 vintages, and surpasses even the '96, '02 and '04 batches.
To celebrate, Dom Perignon has partnered up with the London incarnation of Les 110 de Taillevent, an iconic two-Michelin starred restaurant in Paris.
It opened last week at 16 Cavendish Square, offering a special three course menu paired with Dom Perignon from January to February next year.
Last week we joined Richard Geoffroy, the cellar master for Dom Perignon, to experience it for ourselves.
Comparing the '06 vintage with the '96, he explained that the former is opulent, formed of rich powerful fruit, while the latter is famed for its great acidity, freshness and flavour.
Each vintage displays the characteristics of the year it was made, while remaining recognisably Dom Perignon.
The Dom himself was a visionary 17th century monk, famed for yelling "Come quickly, I am tasting stars" after his first taste of Champagne.
He became the cellar master of the Benedictine Abbey in Hautvilliers and today his legacy is in safe hands.
The house is producing some of its greatest vintages. The '06 release represents the fifth sequential vintage for the brand.
In Geoffroy's opinion the run of vintages from the early 2000s are the best since the '20s and '60s. Truly, it is a special time to be making and collecting vintage Champagne.
The Dom Perignon 2006 is available to City A.M. Wine Club members at the price of £455 per case of six or £564.9 inc. duty and VAT.
Win a dinner for two at Les 110 de Taillevent sampling the special Dom Perignon tasting menu. To enter, sign-up to the City A.M. Wine Club by visiting cityamwineclub.com or emailing info@cityamwineclub.com. If you are already a member, just call or email to register your interest
[custom id="2"]