Jim Murphy resigns from Labour front bench to focus on Scotland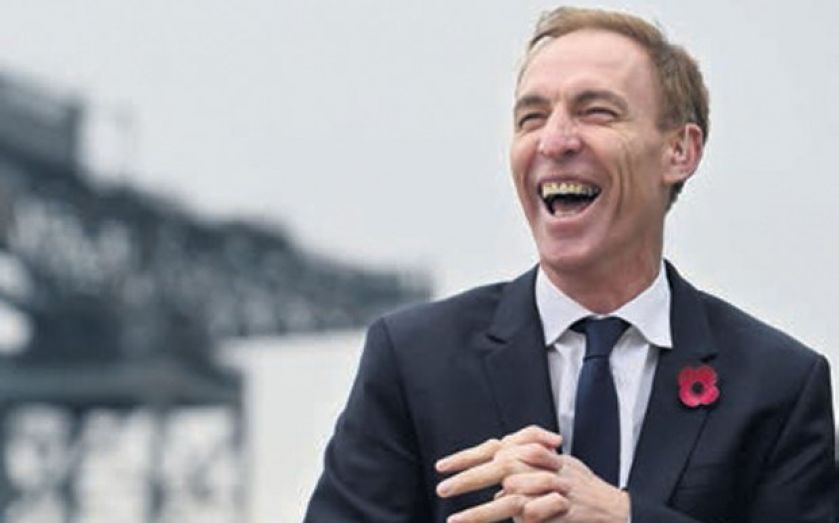 Labour MP Jim Murphy has resigned his post as shadow international development secretary on Ed Miliband's front bench team in order to focus on his campaign to become the next Labour leader in Scotland.
The move follows the resignation of Johann Lamont, who quit the post last month and accused the Labour party in Westminster of neglecting its branch north of the border.
Murphy, the bookie's favourite, throws his hat into the ring alongside MSPs Sarah Boyack and Neil Findlay. Findlay has already secured the backing of Unison, the biggest trade union in Scotland, delivering a blow to Murphy's campaign before it even gets off the ground.
Launching his bid on Friday, Murphy apologised to Scots, claiming Labour failed to listen to voters in previous years.
Murphy's move came as two opinion polls suggested that Labour is facing a potentially dramatic loss in support in Scotland to the SNP.
Murphy, 47, is the MP for East Renfrewshire and was born in Glasgow in 1967.
He was elected as a Labour MP in 1997, has a majority of over 10,000 and was secretary of state for Scotland from 2008-2010. He toured 100 Scottish towns in 100 days as part of the Scottish referendum campaign, which ended in a "no" vote.