Japan's Abe insists there is no alternative to his economic plan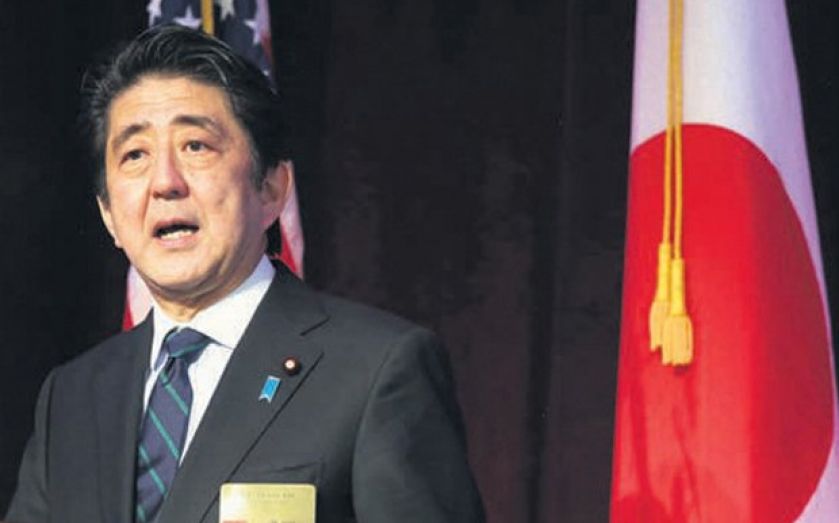 JAPANESE Prime Minister Shinzo Abe insisted yesterday that the country had emerged from its recent stagnation.
Speaking at the Asia-Pacific Economic Co-operation meeting in Indonesia yesterday, Abe referred to the recent upturn for the Japanese economy as "a path that runs straight out before us", stressing the importance of his government's structural reforms: "There is no other path forward."
The Bank of Japan's monthly economic survey was also released yesterday, suggesting that while growth has picked up, the path is perhaps less straight than Abe claims.
The central bank's survey refers to a high level of uncertainty about the global economy.
Though Abe has dragged his heels on the prospects for faster labour market reforms, Chris Scicluna of Daiwa Capital Markets said yesterday: "While such labour reforms would be positive for Japan's longer-term potential growth, over the near term they are more likely to be growth-negative."