Intercontinental Hotels Group share price closes higher as it's swept up in the M&A rumour mill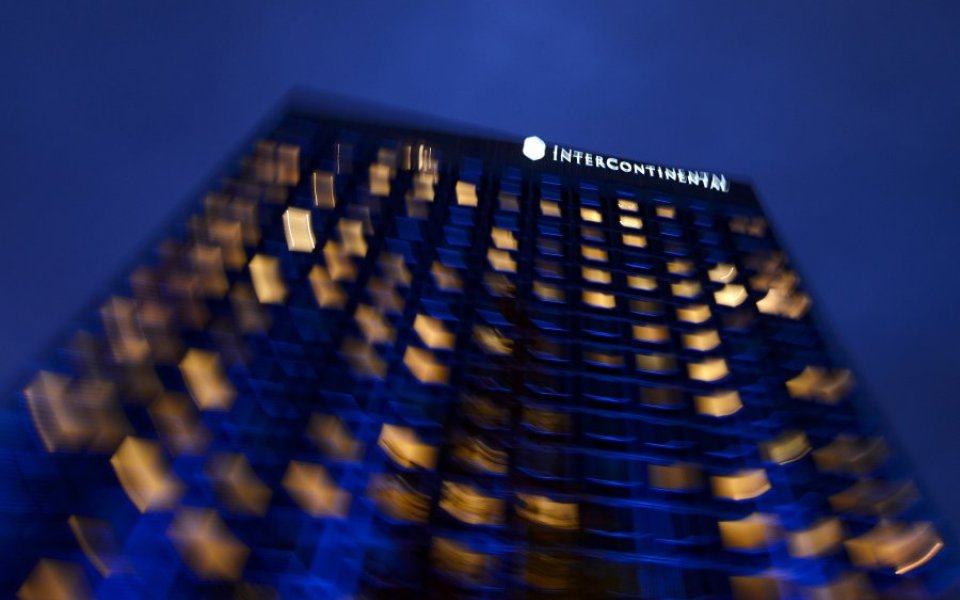 InterContinental Hotels Group (IHG), the world's largest hotel provider by number of rooms, became swept up in M&A fever this afternoon, with shares closing 2.3 per cent higher at 2,548.6p on talk of two of its rivals shacking up.
The jump came after suggestions Starwood Hotels & Resorts, which owns the Sheraton and W Hotels brands, was in talks with Hyatt over a possible takeover deal.
CNBC reported sources saying Hyatt's management will take control over the merged company after a cash and share deal, adding that talks have been going on "for weeks".
Yesterday the Wall Street Journal suggested three large Chinese companies were vying to buy Starwood.
Shares in the company rose sharply, jumping 6.8 per cent to $79.90 in mid-afternoon trading in New York. Meanwhile, Hyatt's shares fell 1.4 per cent to $49.83.
Back in July, it was reported IHG was in talks with Starwood over a possible merger, but the company denied the rumours.