Instagram to introduce advertising in UK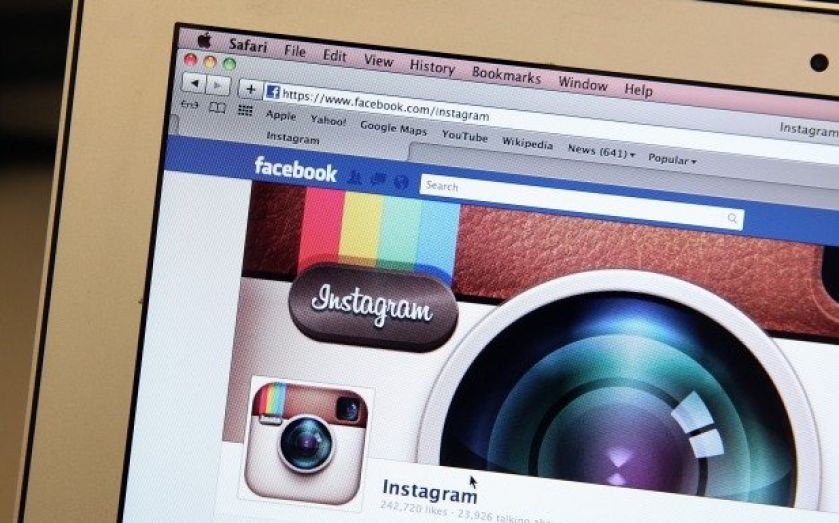 Users of Instagram in the UK will soon be exposed to adverts.
The photo-sharing social network said it was slowly rolling out advertising in the UK, with the first adverts set to appear at some point in the "coming weeks".
Initially, adverts will just be for just a small selection of businesses, hand-picked for their "already great" presence on Instagram. The company wants to ensure the advertising its users are exposed to is "creative and engaging."
Here is an example of what an advert will look like on Instagram…
Instagram hopes to enhance the user experience by tailoring content, and in doing so "bring you more interesting ads over time."
If an advert is of great interest, there will be the option to learn more about it by tapping on the "sponsored" label at the top. Conversely, if a user doesn't want to see the advert, they can hide it by tapping the bottom right hand corner.
From an ownership point of view, nothing will change – users will still be the owners of all their photos and videos.
This is not the first time Instagram has introduced advertising – ads appeared on the US version last November.