In graphs: London house prices up 19.3 per cent, UK 10.2 per cent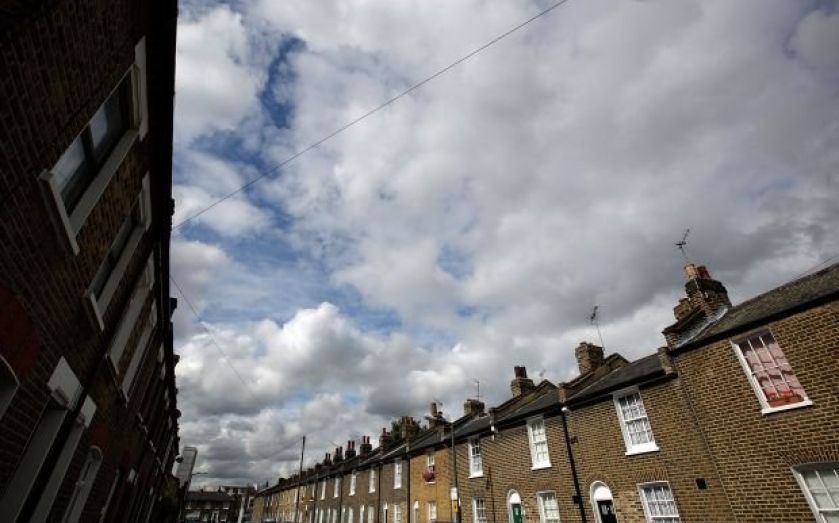 As we reported earlier, UK house prices were up 10.2 per cent in the twelve months to June, according to Office of National Statistics (ONS) data.
This was slightly lower than the figures of 10.4 per cent for the 12 months to May but still staunch growth.
The news is that growth has slowed, corroborating the data from other surveys.
The last 12 months in house prices
As expected, London continues to be the driver: its average price has risen 19.3 per cent since June 2013. Excluding the capital and the south east, growth was 6.3 per cent – a good sight lower (graph showing regional changes further down).
If we look at the indices we can see that the capital has been surging ahead for some time.
The most recent changes show how different regions have grown in the last year. As always there is a huge disparity between areas.
The average house price in London was just below £500,000 in June. That's a big threshold and over twice many other regions. Other data, from the online estate agents Rightmove, has hinted that prices may be coming down.
The rises seem to have been hitting first-time buyers hardest. FTBs payed 12 per cent more than a year ago, while former owner occupiers saw prices rise 9.5 per cent. Historically the two have jostled for position, with FTBs often paying more.
It has been suggested that the recent falls shown in other surveys (remember the ONS data is for June) are partly a response to whispers about interest rate hikes, which are perhaps less likely after the inflation data out today. Yesterday, before CPI put paid to the latest estimates, February had been a possible date.
The very anticipation, however, may be enough to affect buyer sentiment.