Immature Lewis provoked Alonso row, says Dennis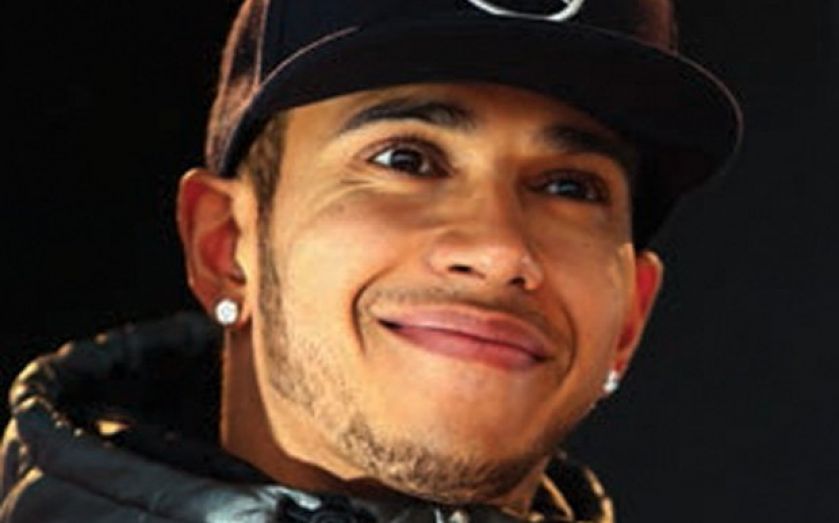 MCLAREN chairman Ron Dennis aimed a swipe at former protege Lewis Hamilton yesterday after hailing Jenson Button and Fernando Alonso as the best racing line-up in Formula One.
The pair were presented after the Woking team ended months of uncertainty by handing Button, 34, a new one-year deal and relegating Kevin Magnussen, 22, to reserve driver status.
Alonso clashed with Hamilton in his previous spell at McLaren, a single turbulent season that almost ended in a third successive world championship, and Dennis believes Hamilton was at fault.
"Lewis had immaturity," said Dennis, who signed Hamilton as a schoolboy and guided him to the 2008 drivers' title during a 14-year association. "If you go along the line of who struck the first blow, I'd say Lewis had his role to play in starting a process that escalated."
Hamilton won a second crown last month after a year dominated by him and Mercedes team-mate Nico Rosberg, but Dennis believes McLaren's two former champions now represent the most accomplished duo on the grid.
"Fernando and Jenson have started a combined total of precisely 500 grands prix between them – a mighty aggregate – and have won 47 of them," Dennis added. "I can safely say, therefore, that we now have by an order of magnitude the best driver line-up of any current Formula One team."
Button only signed his new deal on Wednesday night, having feared his F1 career was over as McLaren seemed to lean toward Magnussen. "I'm very pleased to have been invited to do my bit," he said. "In fact, I am absolutely raring to go."
Alonso said he rejected several other offers because he felt McLaren's renewed partnership with engine maker Honda, an alliance that led to four straight titles from 1988 to 1991, offered his best chance of glory.
"We can never say we won't win the world championship. Who knows?" said the Spaniard, whose arrival from Ferrari had been motorsport's worst kept secret. "A reasonable level of competitiveness will be to fight for podiums and hopefully win races."