If it can happen to Mark Cuban, it can happen to you
Top 14 crypto leaders give their opinion on privacy and DeFi
The very reason we love blockchain is the same reason we resist it. Dual attributes of immutability and transparency uncloak the way we operate in the world; this is powerful, and it comes without judgement. Technology is agnostic to the purview of the mind's eye.
But technology should deliver on human rights, not erode them.
Immutability and transparency as attributes can be used to uphold law, confirm decisions and offer truth. But in blockchain terms it can be used to track transactions from wallet to store. This is not an idle concept; consider a screen grab that is shared, perhaps a browser wallet is visible, perhaps the account number is visible, and bingo – you are now linked irrevocably to that account and all its historic – and future – transactions.
In a blockchain world everything you do is inherently public
This is not an idle comment. In January, billionaire Mark Cuban revealed his Ethereum wallet while promoting a digital collection listed on the NFT marketplace Rarible using his social media account.
People were shocked to discover the large array of DeFi ERRC-20 tokens he held – shocked at the diversity and apparently eclectic selection of alt coins. Even he acknowledged the variety in a sheepish tweet once rumbled… "I definitely have my share of s**tcoin lol".
However, he remains unabashed and when contacted by CityAM for his ongoing views on privacy and DeFi for this article.
Mark said: "I don't know that privacy is important to Defi. Defi offers an opportunity to earn great economic returns. With or without privacy."
So if billionaires can get it wrong, what hope is there for regular folk? We asked some of the leaders in this space for their take of what they can do to safeguard their privacy in the open world of DeFi.
Gaurang Torvekar, CEO and Co-Founder of Indorse opts for decoupling his different addresses.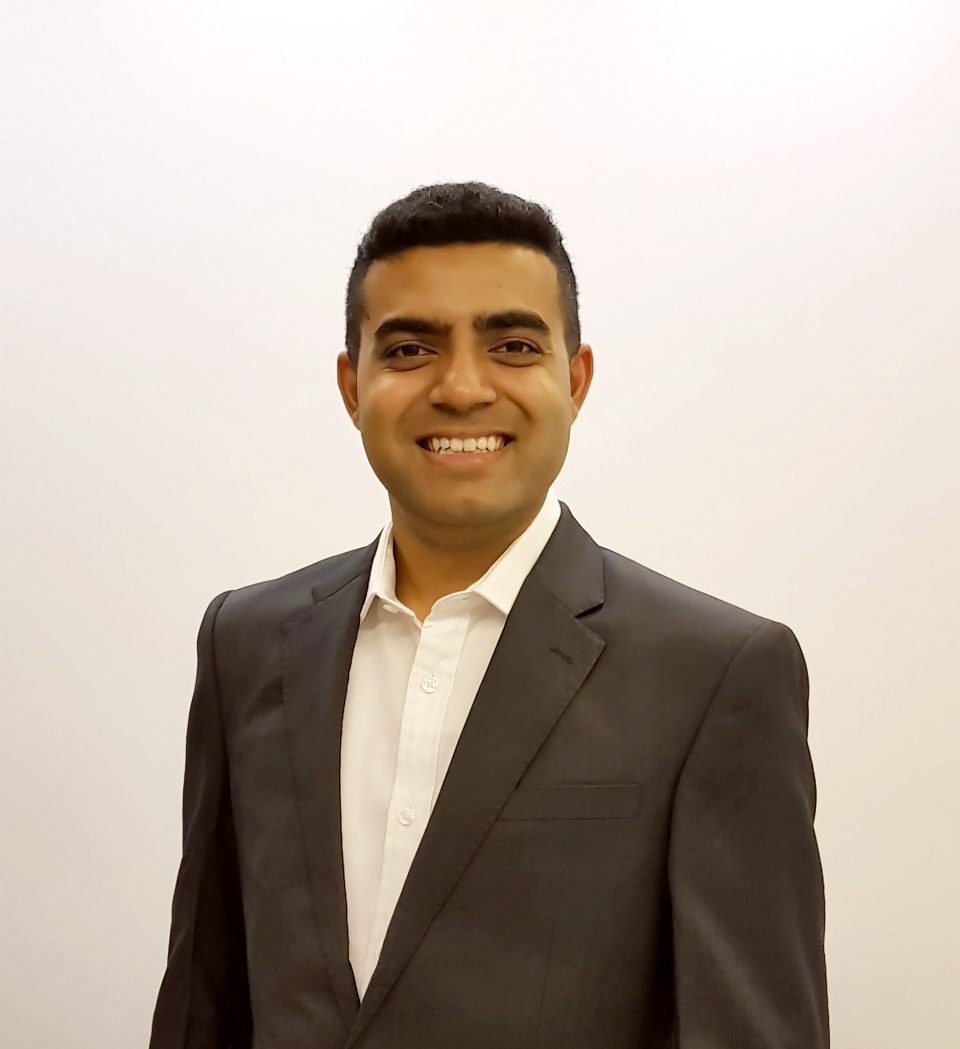 "As a regular Defi user, privacy is crucial for me. But, unfortunately, when using Defi in public permissionless blockchains like Ethereum, privacy can be seldom achieved since all the transactions are public. Hence, I always strive for anonymity in this case, such that the public addresses that I use on the DeFi platforms cannot be easily connected back to my real identity.
"Staying anonymous is vital because it poses some real dangers in the case of hacks on these platforms. Additionally, I don't think most of the users of these platforms, including myself, want to broadcast to the world how much crypto they hold."
Simona Pop, Head of Community at Status, a secure messaging platform that also functions as a crypto wallet and Web3 browser. The Status app acts as a gateway to Ethereum and enables private communications when it comes to DeFi or interacting in the DeFi world.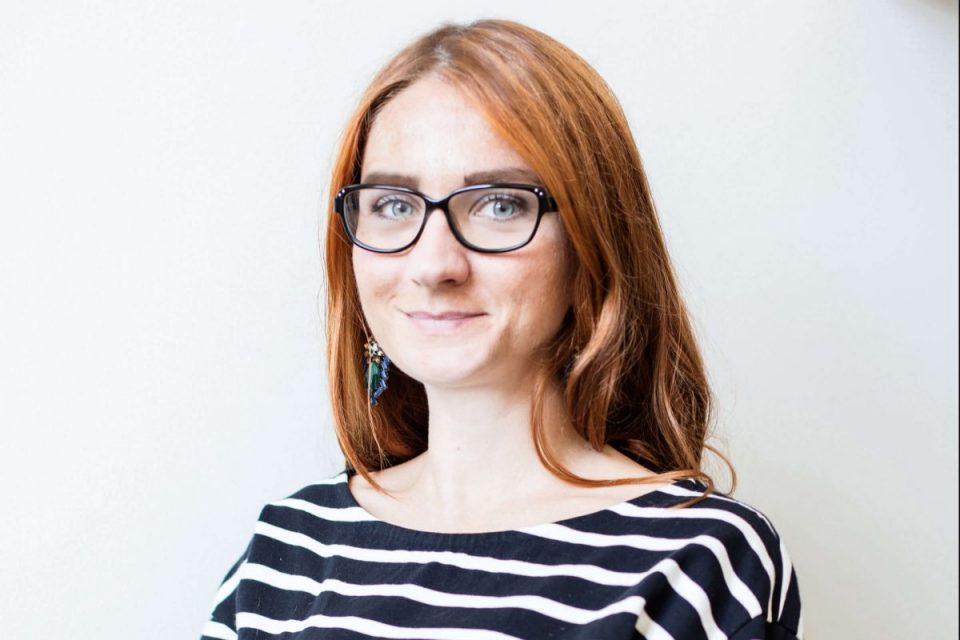 "Let's make this clear from the get go: Privacy is a basic human right. For anyone, anywhere. Yet for all its vital attributes, it has been progressively violated by centralized Big Tech companies who are financially motivated to collect, store and heavily monetise their users' data. Decentralization and privacy first tech are a key step towards putting power back into the hands of individuals and communities so they may return to the driver's seat when it comes to their data. That said, decentralization is not enough; the DeFi movement also needs a clear and unwavering focus on privacy-enhancing technology. Financial privacy is critical for upholding the safety and security of individuals, as well as the integrity of the financial system itself."
Oliver Gale is CEO and co founder of Panther Privacy which was established to address privacy at a granular level using the most advanced technologies. Panther Protocol is an end-to-end privacy protocol for DeFi. It provides DeFi users with fully collateralized privacy-enhancing digital assets, leveraging crypto-economic incentives and zkSNARKs technology.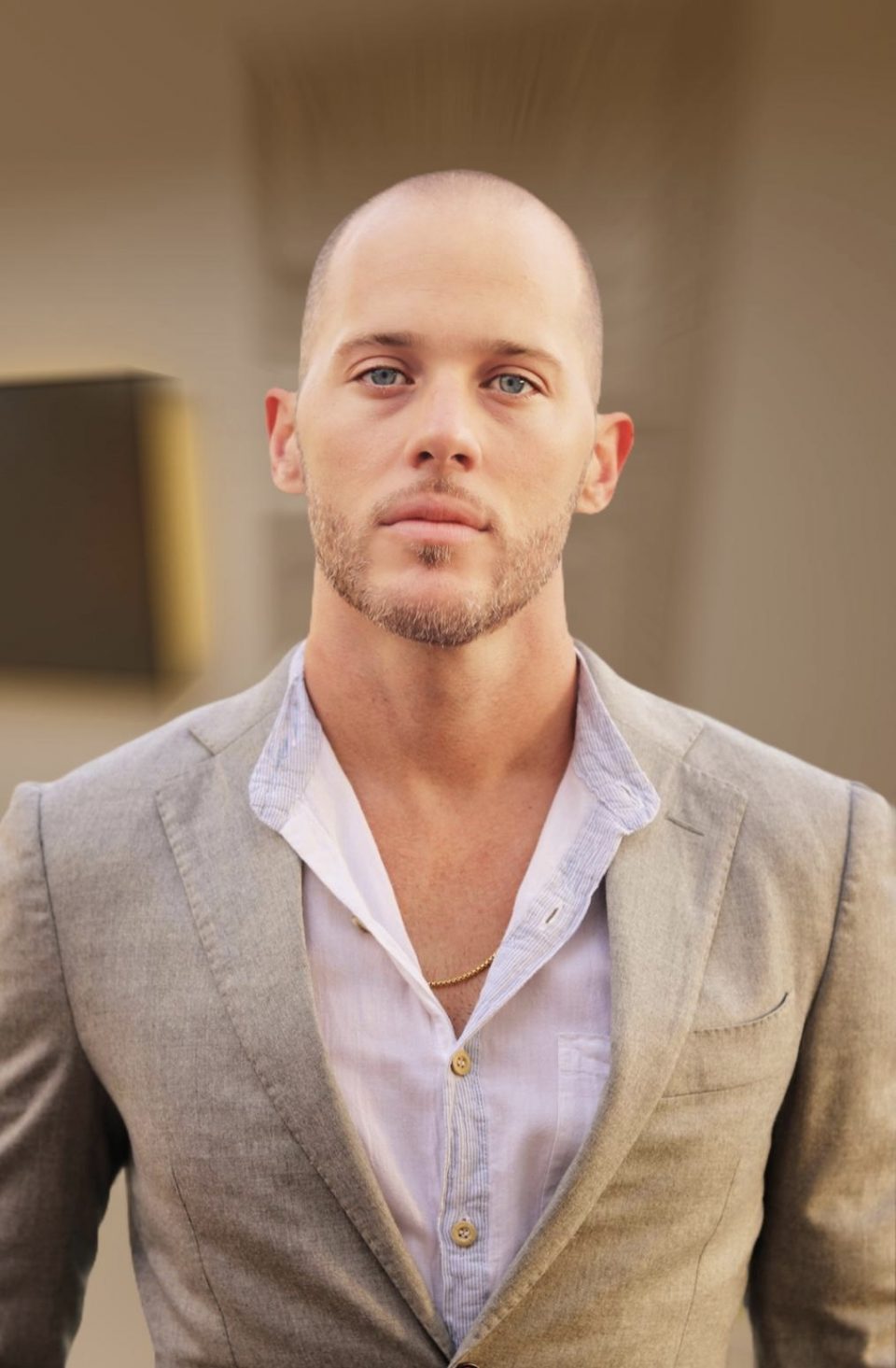 The impetus for this project goes deeper than just financial transactions but cuts to the very heart of what it means to be private. As Gale explains:
"We used to live in a world where what happened behind closed doors and in the sanctity of your home, was your business. In society today, with smartphones, smart devices, smart homes and ubiquitous internet connections, there is more data on individuals to the point where in many cases, corporations and authorities know more about you, statistically, than you know about yourself.
"When you open up a conversation with any entity that wants to interact with you and your data, it becomes a negotiation and negotiations are very healthy for society, because what they end up doing is ensuring that the exchanges between the parties are based on reciprocal value.
"Having the right to privacy is a right to self-sovereignty."
Rob Musiala, Blockchain Counsel, BakerHostetler believes the tradeoff between privacy and access to more equal financial systems is worth it.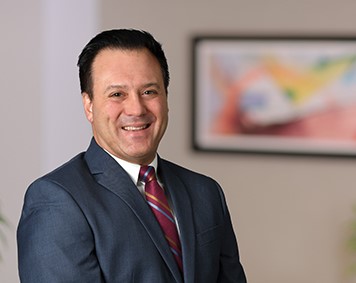 "DeFi users value privacy as much as anyone else who engages in online financial activity. Whether by design or as a by-product of the quest for cost and clearing/settlement efficiencies, by and large, the current DeFi market has enabled complex financial transactions to occur in the absence of traditional customer due diligence. At first glance, this may seem like a privacy play—and for some DeFi users, perhaps it is—but those who understand the technology recognize that blockchain transactions are public, immutable, and traceable (with the right tools).
"So while DeFi may appear to provide enhanced privacy, ultimately privacy is not what makes DeFi transformative. Instead, the true value of DeFi lies in its promise to allow a faster, cheaper and more accessible financial system. As the DeFi market matures, eventually it will have to find its own way of balancing privacy and financial regulations. If the financial efficiencies hold true, the winning DeFi applications will have plenty of motivation to achieve this balance."
John Sun, CEO, Spring Labs which recently just nabbed $30m in Series B funding from TransUnion, one of the US's largest credit agencies, and is building the tools that will enable traditional financial institutions to know their customers and comply with KYC/AML.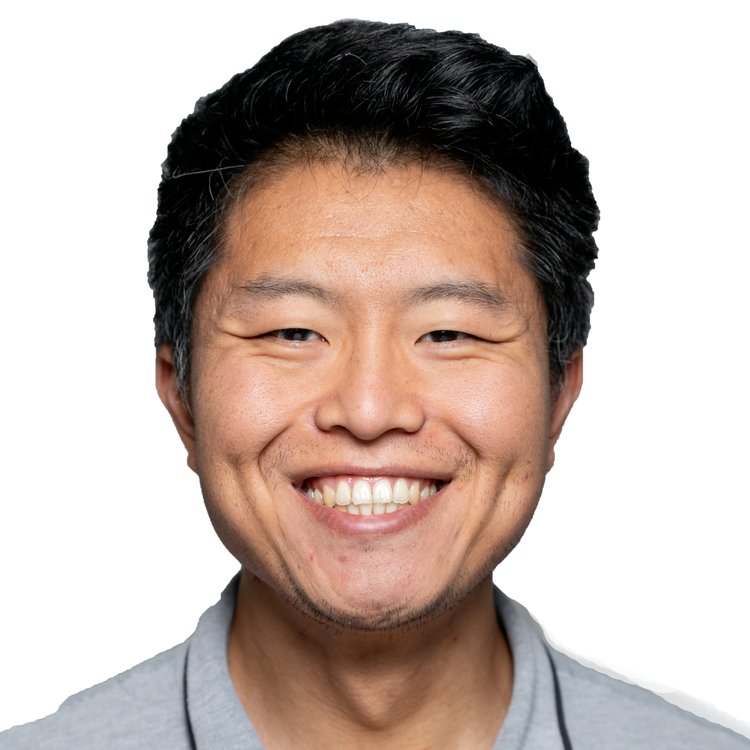 He believes it's only a matter of time before traditional financial institutions follow the money into blockchain. He understands the concerns traditional financial institutions have over the lack of KYC/AML regulations on blockchain, but believes that their participation in DeFi is imminent
"In the traditional finance industry, consumer privacy is already a major concern. We've seen the catastrophic effects of security breaches like that of Equifax in 2017, exposing the need for better protections – and one of the reasons why I co-founded Spring Labs in 2018. When talking about the DeFi space, where all transactions are on-chain, fully traceable, and transparent to anyone on the network, privacy requirements need to be taken to a whole new level to protect consumers," says Sun.
Andrew Miller, Head of Marketing at Oasis Labs. Oasis Labs is focused on building the next-generation of privacy technology for the real world. They build powerful developer tools that give any project — from early startup to Fortune 500 — the ability to create privacy conscious products.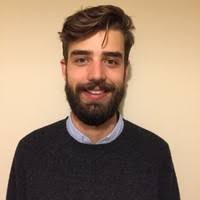 "Because of the lack of privacy, users keep revealing their trades and activity to the network. The most immediate consequence is the ability for self-motivated traders to front run these trades, which consists into spying the parking lot of unverified transactions, copying the transaction, and offering more to have the transaction executed first; hence, users not only miss the opportunity they identified but also find themselves forced to pay higher transaction fees as a result of this fee market
Because no one wants their data to be revealed to a broader set of participants, the amount of data currently flowing on chain is limited to what is strictly necessary to use the existing services. However, more sophisticated use cases, such as identity, reputation, and credit scoring, will require to know more about the user; in order to do so, data will have to stay private and confidential and will have to belong to the information owner, who decides who to share it with. Even when shared, the information should not be "transferable", hence privacy-preserving computation techniques should be implemented."
And why is that important? Miller continues:
"Bob and Alice are two DeFi users. They also have financial history in the US, a social security number, and a credit score. Alice pays everything on time and her credit score is very high; Bob often forgets to pay, he has a low credit score. However, Compound Finance can't really distinguish between the two: in its eyes, the two are just a wallet address. Hence, Alice and Bob receive the same borrow rate, creating an inefficiency for Alice and leaving some surplus on the table for Bob. Imagine that Compound Finance now has access to Alice and Bob's respective data vaults: Alice and Bob have control over their vaults and grant Compound the ability to run a model on their data. Compound could build its own credit risk model: even though the model can run on the data, the model will only return the output of the computation and not the raw data itself."
Brad Yasar, CEO of EQIFI, the first DeFi company powered by a licensed bank.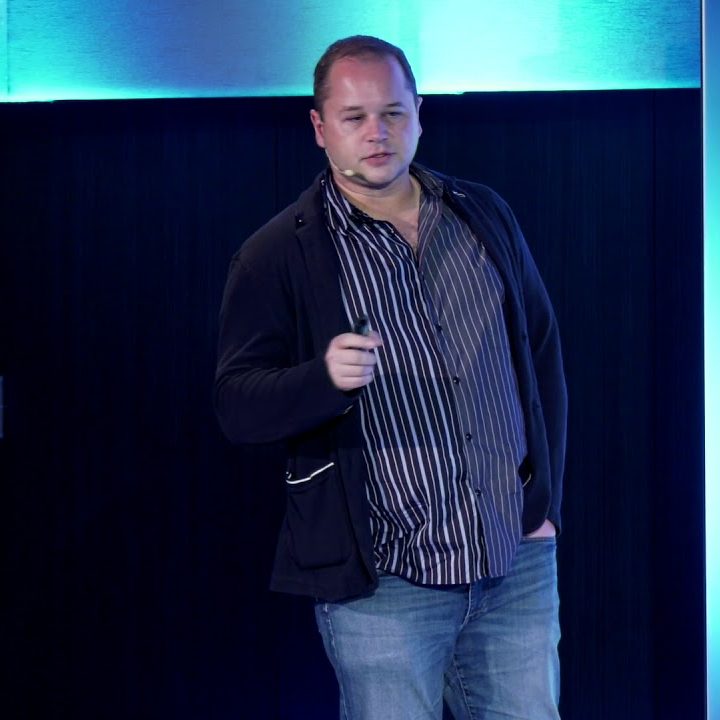 "Privacy is paramount for DeFi to reach mass adoption.
"In the same way we expect privacy when we use traditional banking and finance products, we expect the same from decentralized products. The truth is, traditional banking does not offer much privacy when it comes to governments requesting and accessing our financial information. When we add the transparent nature of all blockchain transactions, privacy from prying eyes becomes even more critical.
"I have personally used DeFi products that didn't understand the importance of protecting the users and have been targeted by third parties as a result who had access to my information. This is a big problem if we want mass adoption of DeFi. We need a traditional bank level of privacy, if not better, and that is why we are building EQIFI.com."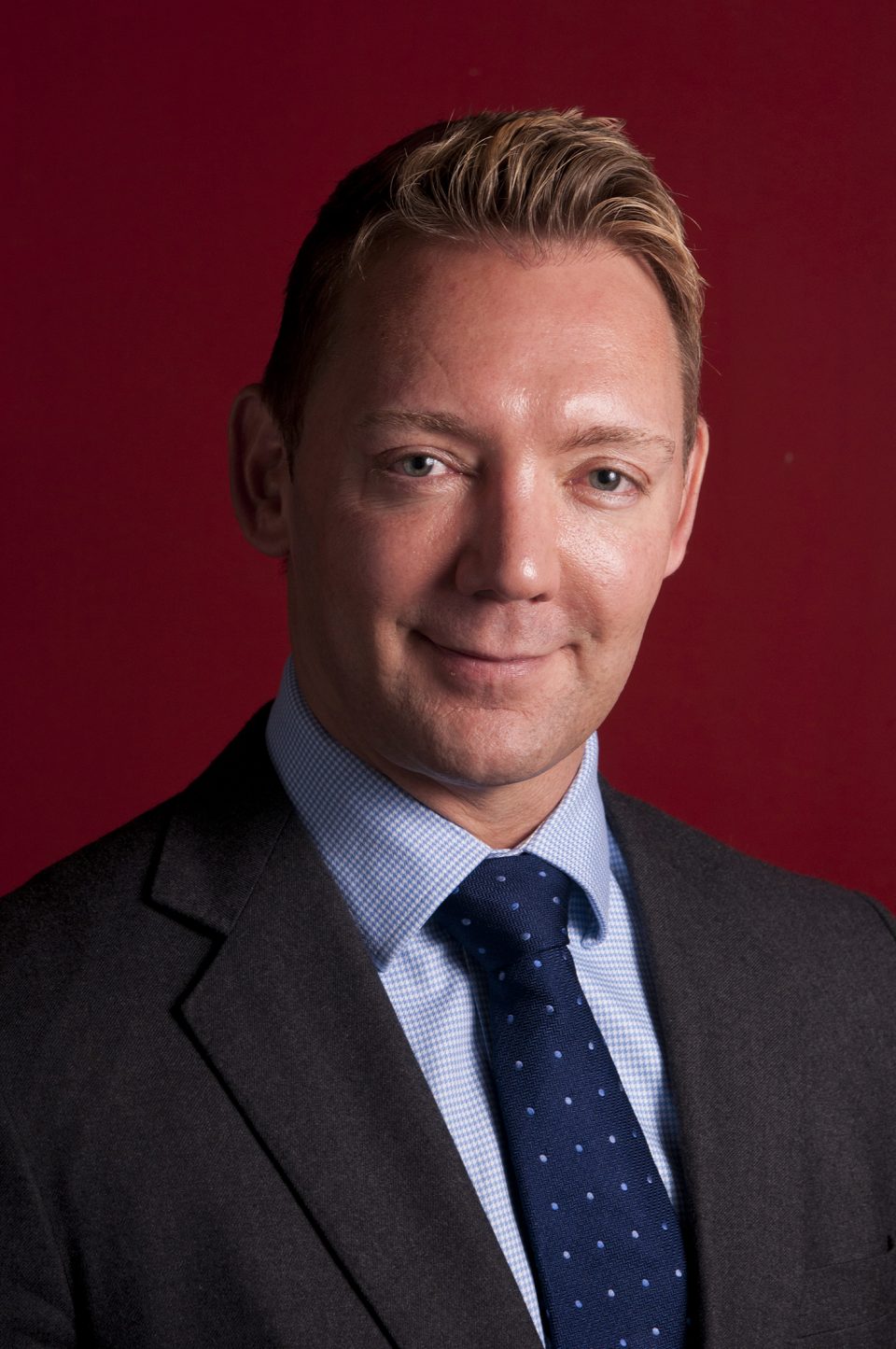 EQIBank CEO, Jason Blick. EQIBank is the licensed bank that powers EQIFI.
"There is no energy unless there is a tension of opposites.
"As the first bank to power a series of DeFi products, clients often ask about personal privacy and control of their own data. As data held on most DeDi platforms is anonymized at source, it is frequently considered safer against cyber threats than most traditional centralized systems.
"This is an attractive proposition for bankers. But, the hegemony of DeFi will not rest on technology but rather on the maturing of the sector to meet the privacy standards of Regulators, Monetary Authorities, and Governments."
Ikuma Ueno, Head of Crypto Strategy at Digital Entertainment Asset a blockchain gaming company based in Singapore with operations worldwide.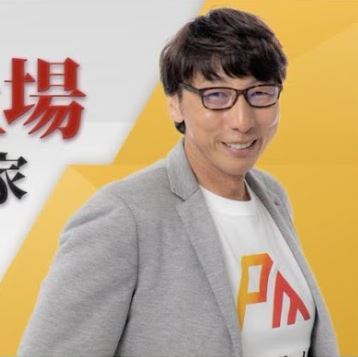 "A key characteristic of cryptocurrency is being able to keep your assets private by holding an encrypted wallet address that cannot identify you individually as long as the holder does not expose the ownership.
DeFi is a financial service that does not have a central authority to govern, and does not require users to fill out KYC information to use the service since the transaction will be conducted anonymously.
Financial privacy is critical for the growth in the cryptocurrency ecosystem, and as DeFi evolves, there will be higher demand for data and transactional privacy which is essential for the system to function effectively.
As a company working in NFT services, we believe that asset owners should have the choice to decide what kind of information they want to expose to the public, or choose layers of security and privacy settings to reveal, as NFT prices are hitting a new high and new services using NFT in DeFi are being developed."
Clayton Moore, CEO and Founder of NetCents Technology says DeFi is too important to wait for privacy.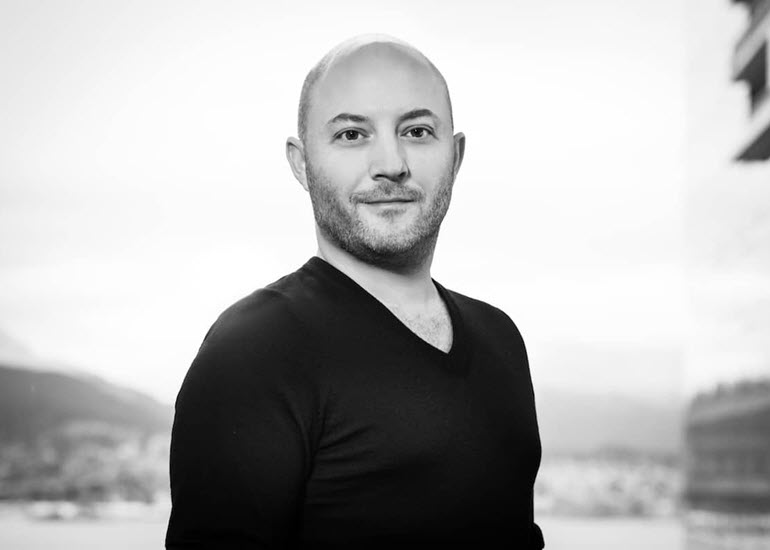 "Privacy concerns seem to be the media's latest boogeyman. But how much is the average person really worrying about privacy? Well, I think privacy is only on your mind when your other needs are met. When you have time and money, of course you can choose the best option available to you. That's privilege. And DeFi is there for the people who don't have any.
"Rejection is a daily reality for most people around the globe. Does DeFi have all of its privacy concerns flushed out? No. But it has the power to provide resources where traditional banking has failed us. Getting a loan doesn't need to mean jumping over countless hurdles. We don't need to let our current systems screw us over any longer.
"And let's get real, anonymity and privacy don't exist in today's world. That ship has sailed. We are so far past protecting our privacy at this point. Our digital footprints began the day we first logged into our computers and smartphones. Social media is a permanent record of our lives. There's no going back now, even if we wanted to.
"So, does privacy really matter to DeFi users? Absolutely. But I think we shouldn't get so wrapped up in it that we become blinded to the opportunity. DeFi is ripping out the foundation of our financial system. So, of course there's going to be some bumps along the way.
"At the end of the day, DeFi gives people something that traditional finance cannot: opportunity. When you've had every door shut in your face, believe me, privacy is going to be the least of your concerns. Decentralization always has to be the focus. Would privacy be great on top of that? Yes, but we shouldn't lose sight of what DeFi protocols are for. "
Chao Cheng-Shorland, CEO and Co-Founder, DocuWalk.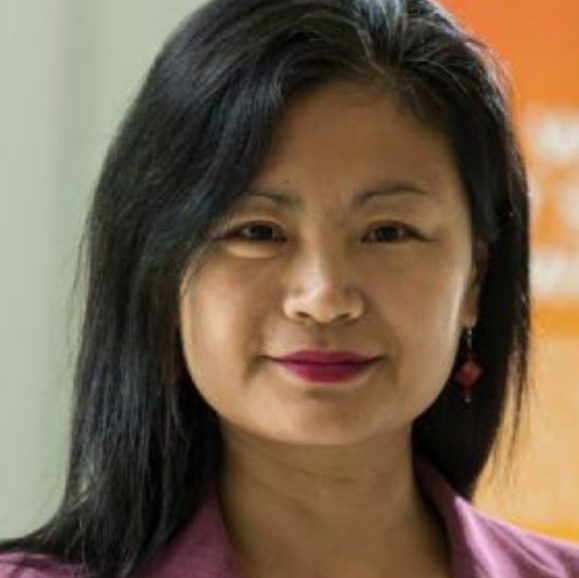 "Privacy is quickly becoming critical for DeFi users who value the highest layers of security, which is why they rely on blockchain platforms to ensure their transactions are secure and not under the prying eyes of BigTech. Companies ranging from Fortune 500 to small brick-and-mortars are increasingly putting their overall operations under a security microscope, especially with all the recent security breaches we have seen in the last 15 months. We built our latest platform ShelterZoom-DocuWalk at the height of the pandemic with a core feature that ensures no user's files are ever "read" by machine learning or AI because we know the future of secure digital transactions will have stronger privacy standards than what is the current norm."
Mikael Björn, the Managing Director, Cybersecurity Solutions at blockchain consulting firm BTblock concurs with the fallacy that crypto is secretive: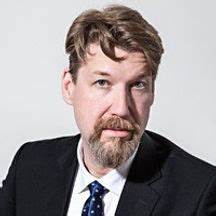 "Most people still tend to think of anything crypto as secretive and secure by nature when in reality it's more transparent than fiat. Unless you have some kind of off-chain solution for handling the data, it's not private. One of DeFi's primary issues is the fact that most of the applications and transactions are available to any member of the network they were created on.
"Novice users can put so much of their wealth in these apps and then, due to bad password management or spoofing campaigns, have their life savings drowned. Just this year, hackers actually sold an 0day exploit as an NFT and hacked into NFT marketplace Nifty Gateways, draining accounts of incredibly expensive assets. Through our research, we've found on average, a user is reusing any given password 67 times – there's a huge potential for normal people, not Wall Street firms, to lose real money without proper oversight of these apps and accounts, so privacy should absolutely be a concern."
Zak Killermann, Fintech & crypto expert, Finder, speaks of personal breaches and why even public DeFi is better in his opinion than private fiat.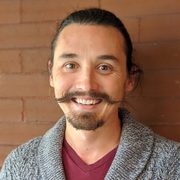 "My personal financial data was leaked during the Equifax Data Breach, and before that it was lost when a series of fraudulent accounts were opened in my name at Wells Fargo. Both of these share a similarity that I've yet to see happen to me in DeFi; I had to rely on people to solve my problems.
"Privacy is important to me in DeFi, undoubtedly, but what is more important to me is that even if someone traces all of my transactions on a blockchain they can't harm me with it. They can't create fake Wells Fargo accounts, they can't take over my identity, they can't cause mischief.
"As it stands I'm far more comfortable having everything 'public' but untouchable, instead of everything 'private' and available to the highest bidder."
And finally, John Schneider, Blockchain & Business Development Specialist at CPI Technologies, speaks of setting ourselves up for a world of pain and hurt – in an audio recording – listen here
https://drive.google.com/file/d/1WTT4-0Ic0cqiHAFKt4sMRuD3O8t5i8xT/view