HSBC third-quarter results 2015: Investors await details on bank's restructuring and relocation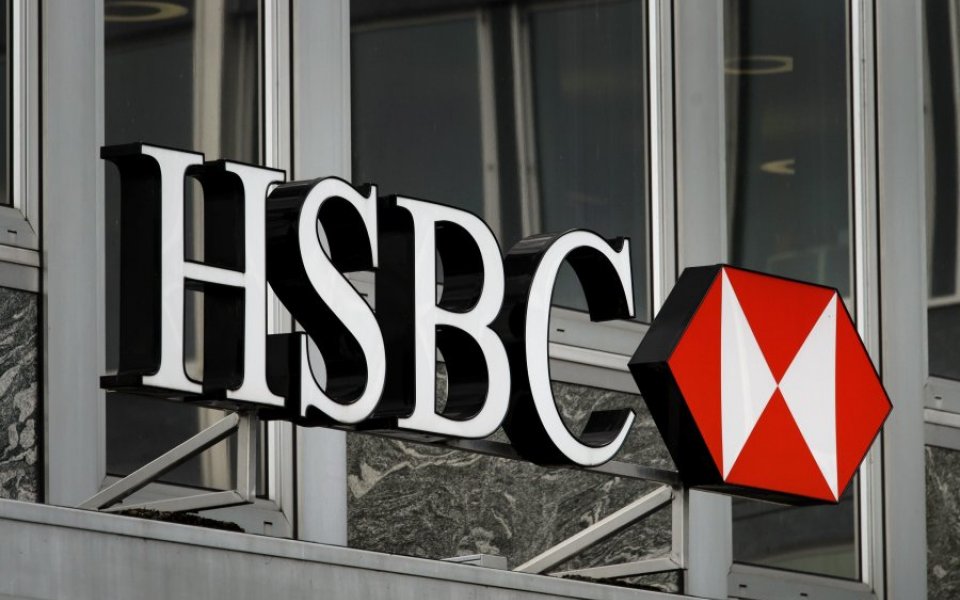 Investors will be looking for further indications of whether HSBC will relocate from London when Britain's biggest bank reveals its third-quarter results today.
It was reported last week that HSBC was considering moving its headquarters to the United States, rather than Hong Kong as previously anticipated. Management are expected to update investors on the review process before making a final decision either next month or early next year.
While the bank is expected to announce today that profits have slipped in the third quarter, as well as further details about its previously-announced plans to cut its headcount by 25,000, analysts nevertheless remain optimistic about the stock. Analysts at both Berenberg and Macquarie said that markets have overlooked the bank's efforts in recent years to de-risk its balance sheet and shore up assets.