HP seeking $5bn in High Court case against Autonomy bosses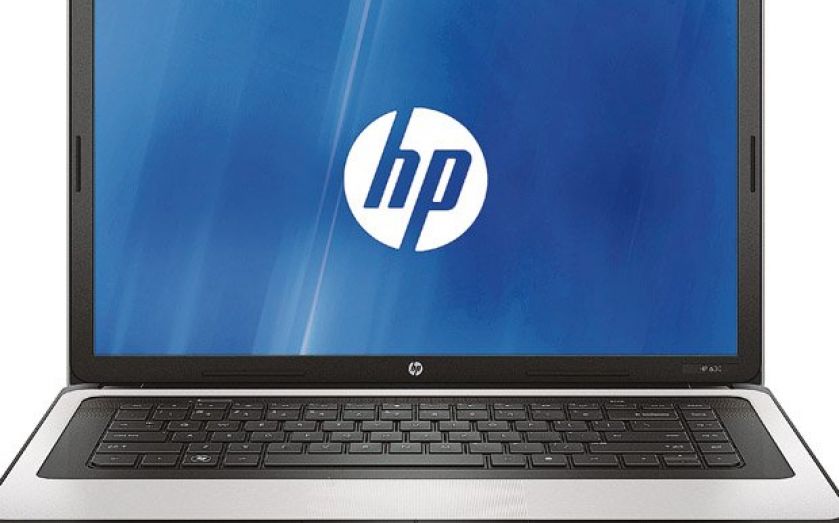 HP has filed a lawsuit in the High Court alleging fraudulent activity by the founder of Autonomy, the British company it bought in 2011.
The US tech firm confirmed yesterday that it had launched a claim against Mike Lynch, as well as Auto­nomy's former finance chief Sush­ovan Hussain, for damages of around $5.1bn (£3.4bn).
The company alleges that Lynch and Hussain engaged in fraudulent activities during their time at Autonomy.
HP bought Autonomy for $11bn, in a deal which resulted in an $8.8bn writedown and led to $3bn being wiped off HP's market value in one day. Lynch was fired, amid allegations from HP that Autonomy had engaged in "improper accounting practices".
Meanwhile, Lynch and the former Autonomy management have laun­ched their own claim, for loss and damage caused by "false and negligent statements" made against them by HP. Lynch is suing the firm for £100m.