House building rises, but more homes needed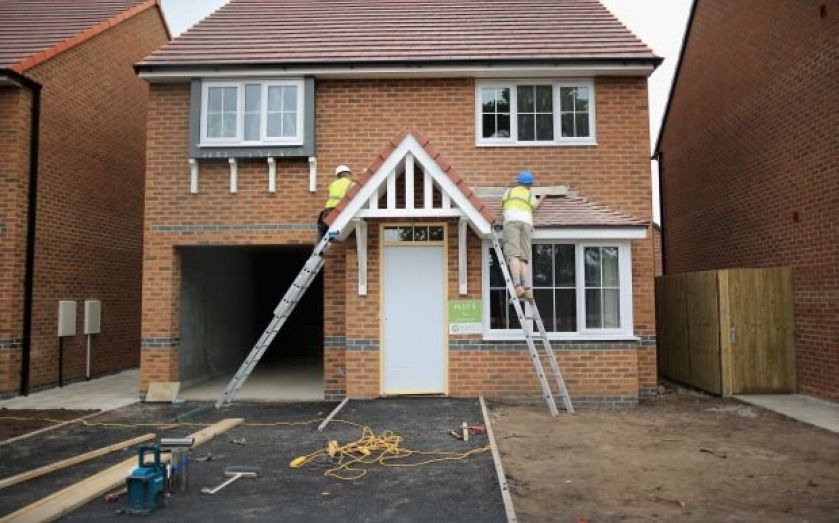 Even after the past year's spike in house building, England is still far short of an adequate level of construction, exacerbating the country's enormous supply shortfall.
Building firms started construction work on 137,000 residential properties during the year to June, an increase of 22 per cent on the same period last year, according to the Department for Communities and Local Government. .
But the figures are still far from the 300,000 new builds needed annually that experts estimate are needed to reach an adequate level. Despite this, the level of building is now at its highest level since 2007, before the financial crisis and subsequent recession.
"The number of homes being built is a drop in the ocean compared to what's actually needed," said Roger Harding of housing charity Shelter.
"The government has talked about a 'house building revolution' but four years in we've barely seen evolution.
"Sadly we have the latest in a long line of successive administrations who've failed to deliver the homes that families across the country so desperately need," he added.
The government also announced the latest figures on the Right to Buy scheme, revealing that 2,845 tenants of social housing bought their properties in the second quarter, an increase of nearly one-third.