HMRC not doing enough to tax big businesses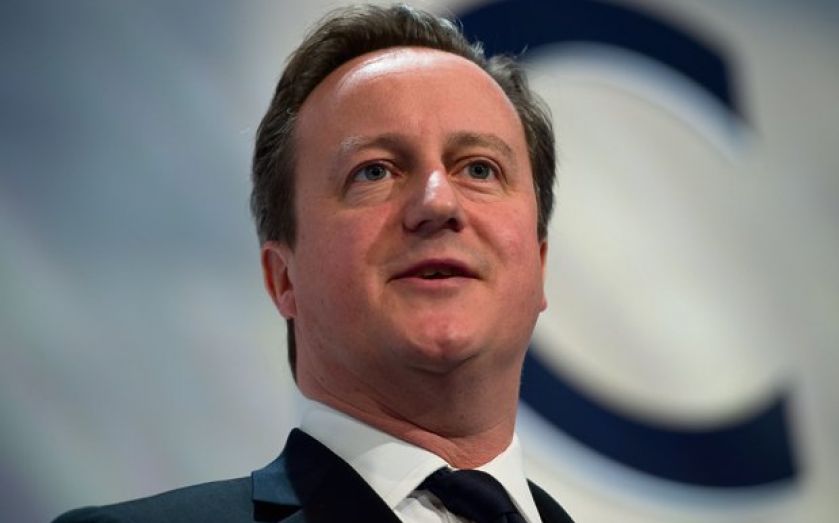 THE PUBLIC accounts committee has accused HM Revenue and Customs of failing to pursue big businesses for tax payments, resulting in a £35bn tax gap between what is expected to be collected and what actually comes in to government coffers.
Chair of the committee Margaret Hodge MP highlighted further flaws in the way this figure is generated, as it does not include money that is lost through aggressive tax-avoidance schemes. "HMRC holds back from using the full range of sanctions at its disposal. It pursues tax owed by the smaller businesses but seems to lose its nerve when it comes to mounting prosecutions against multinational corporations," she said. Hodge raised concerns about the amount of tax taken in real terms, which was less in 2012/13 than it was in the year before. The report also questions the government's estimates for how much it can claw back from money held in tax havens. Ministers had expected to collect £3.12bn in unpaid tax from UK holders of Swiss bank accounts, but so far has achieved just £440m. Hodge added: "We were astonished that HMRC could not give any reasons for such a shortfall." A spokesman for HMRC accused the committee of "selective and misleading use of figures," adding that it "strongly disputes" the findings.
But Fiona Hotston Moore, tax and business advisory partner at City accountants Reeves, said the government is not treating small and large businesses equally. "HMRC certainly does appear to pick on smaller companies and to be soft on multinationals, which are rarely prosecuted and generally merely invited to make a tax contribution. What HMRC seems to rely on is public outcry rather than legal leg work to make its case. This is not good enough," she said.