Here's how Chelsea's £89m deal for Mykhailo Mudryk has inadvertently funded Ukraine's war effort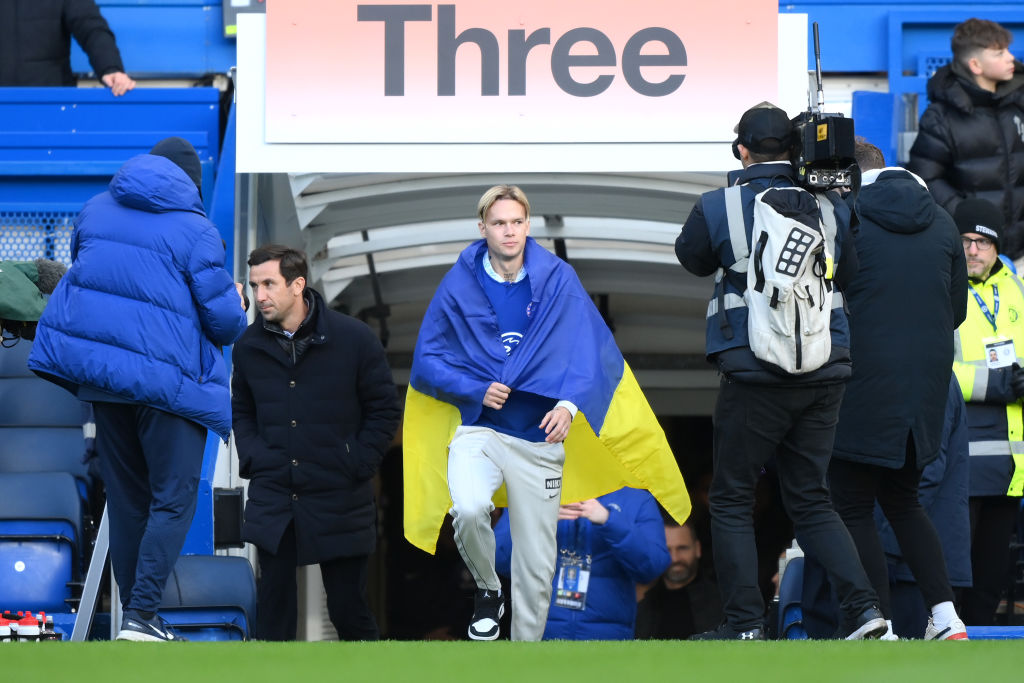 Less than a year after Chelsea's owner Roman Abramovich was sanctioned and forced to sell the club over his links to a Russian regime that had invaded Ukraine, the resistance is set for a £20m windfall as a result of the Blues' latest signing, Mykhailo Mudryk.
Mudryk's former team Shakhtar Donetsk announced on Monday that they would be using almost a third of the minimum £62m that Chelsea agreed to pay for the 22-year-old winger to establish a fund for Ukrainian soldiers and their relatives.
"Their acts of bravery are unparalleled in the modern history," said Shakhtar president Rinat Akhmetov. "It is them, their sacrifice and courage that helped contain the enemy in the first months of the war and let all of us feel the inevitability of the Victory of Ukraine now.
"I am allocating $25m [£20.4m] today to help our soldiers, defenders, and their families. The money will be used to cover different needs — from providing medical and prosthetic treatment and psychological support to meeting specific requests."
Abramovich himself had pledged to donate proceeds from the sale of Chelsea to those affected by the conflict in Ukraine. After freezing his assets, the UK government made it a condition of any sale, but seven months on from a takeover the £2.5bn paid remains frozen.
Shakhtar president Rinat Akhmetov said he hoped that Chelsea would play them in a friendly match at the Donbass Arena, their home in eastern Ukraine from which they were forced by Russian forces in 2014, when they reclaimed the region. "We have to do everything we can to bring this day closer," he said.
Chelsea could end up paying Shakhtar as much as £89m for Mudryk, if the highly sought-after youngster fulfils his potential and hits a number of performance targets. The deal is a new record for Ukrainian football. 
Mudryk, who was also wanted by Premier League leaders Arsenal, was presented to Blues fans during Sunday's home win over Crystal Palace. He could make his debut against Liverpool on Saturday.