Hedge funds to negotiate hard with the Co-op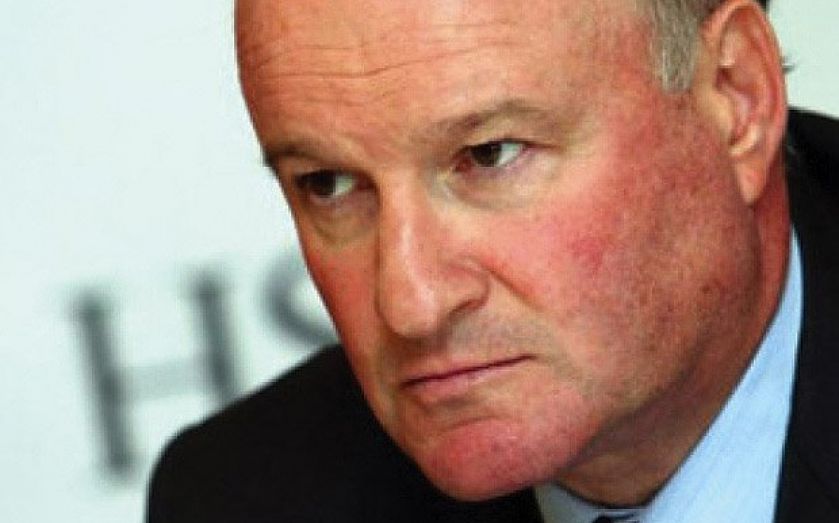 THE CO-OP Bank is preparing for a showdown with distressed debt investors as hedge funds build up major stakes in the troubled lender's bonds, it emerged over the weekend.
Junior bondholders will see their holdings written down as part of the bank's plan to plug a £1.5bn capital hole, with roughly one-third of that coming from investors.
The other £1bn will come from the Co-op Group which will use the extra investment to keep a majority stake in the bank.
The bank will be floated on the stock market, with at least 25 per cent of the shares going to bondholders.
They will also be given new bonds in the Co-op Group, and overall can expect to lose around 30 per cent of their investments.
But hedge fund managers told City A.M. they expect to be able to negotiate a much better deal.
"The Co-op Group is a mutual and to a certain extent will only really care about overall control of the group, rather than quibbling too much about the size of its stake," one hedge fund manager told City A.M.
"Whether they own 75 per cent or 66 per cent or even less seems less important than that they bank is recapitalised and they have more than 50 per cent."
And US hedge funds Aurelius Capital Management and Silver Point Capital have bought a majority of some classes of bond, giving them a strong position in negotiations, according to the Sunday Times.
Both funds were unavailable for comment.
It is understood that the Co-op will begin talks with hedge funds around the time of its half-year results next month, and those will intensify in the run up to the lender issuing its deal prospectus in October.
The bank this month launched a review to uncover when and how the capital hole built up.