Heathrow or Gatwick airport expansion? The majority of MPs back Heathrow, new poll reveals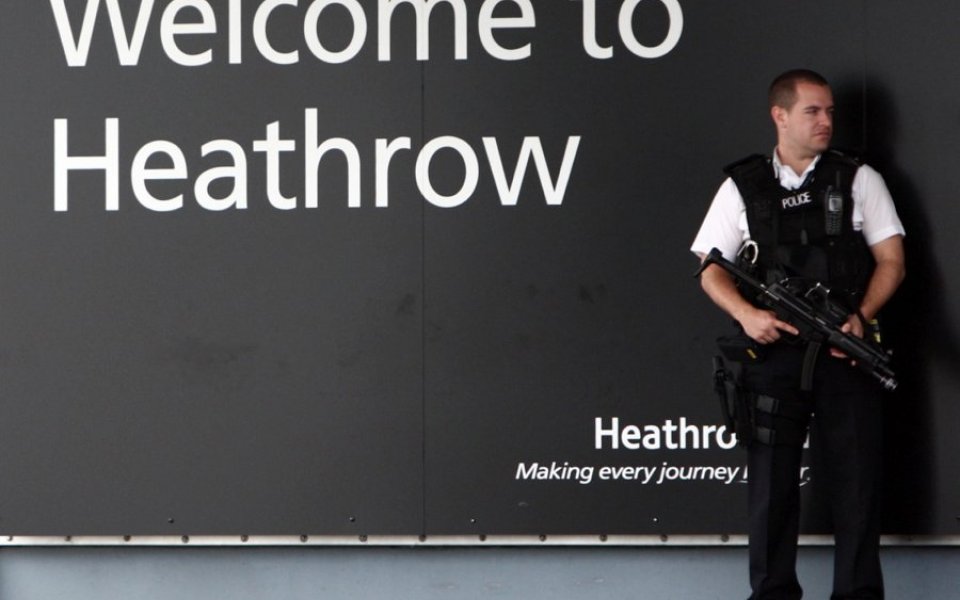 The majority of MPs, regardless of their party membership, back the expansion of Heathrow airport as the solution to the UK's problem of much-needed air capacity expansion, ahead of a second runway being built at Gatwick.
Some 68 per cent of Conservative MPs and 66 per cent of Labour politicians support the Heathrow option compared to 30 per cent and 16 per cent respectively for Gatwick.
Support for Gatwick was higher among London MPs compared with those outside the capital, however, according to a new poll carried out by ComRes and Heathrow, highlighting the politically sensitive nature of the issue.
The long-awaited Airports Commission report recommended that Heathrow was the best option for expansion. However, a final decision by the government has been delayed until the summer of 2016, sparking outrage among business groups.
In an open letter to Prime Minister David Cameron more than 50 top business leaders hit out at the delay, while business groups called the lack of decision "gutless".
The Conservative candidate for London mayor and west London MP, Zac Goldsmith, is staunchly opposed to the expansion of Heathrow and vowed to resign if the government backs it.
"Heathrow expansion has backing across the UK from business groups, trade unions and exporters across the breadth of the UK because it is the only way to connect the nation to the fastest growing economies in the world," said Heathrow's chief executive John Holland-Kaye.
"Expansion will allow Heathrow to be the best connected airport in the world, as well as the most environmentally responsible. As we move in to a new year, this latest polling demonstrates we have majority support from MPs and confirms the breadth of support for Heathrow expansion across the political divide."
The majority of MPs also disagreed that an additional runway would stop the UK meeting its emissions targets. The Prime Minister delayed the decision for more environmental impact studies to take place.