Network Rail privatisation to be discussed by government officials in order to shake off debt burden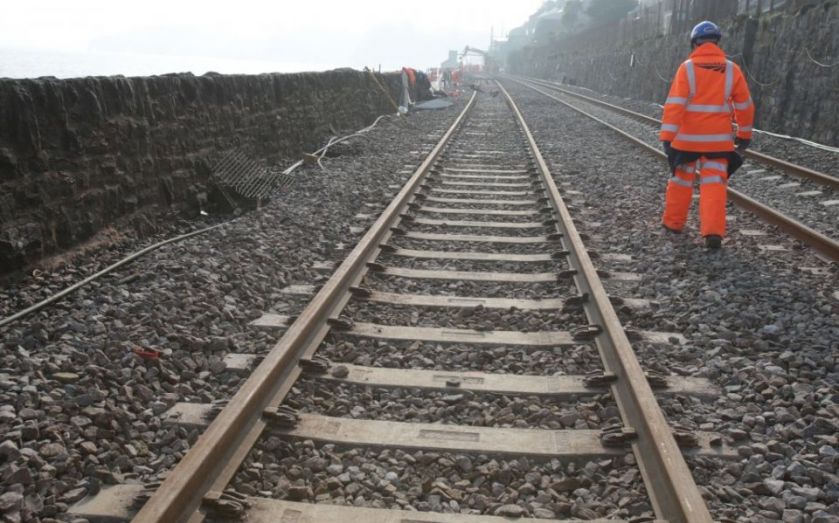 Government officials could meet this week to discuss the potential privatisation and restructuring of Network Rail.
The self-proclaimed "gateway to Britain's national rail network" added £34bn to the public debt when it was reclassified as a central government body last September.
According to a report
in The Sunday Times,
which cites company insiders, civil servants will meet this week to explore potential future options for the company which owns and is responsible for approximately 20,000 miles of track and 40,000 tunnels and bridges.
The company could break-up into regions, sell off rights to run its tracks and stations or even re-listing on the stock exchange.
The Office of Rail Regulation forecasts that by 2019 Network Rails debt will surpass £50bn, while a shake-up of the company's structure is becoming increasingly unavoidable after
picking up large fines for late trains
.
The company has already issued a pre-emptive apology
for train delays across London and the south-east
over the Easter weekend in which it is investing £100m on "new station facilities, new platforms, new junctions and thousands of pieces of new, more reliable, equipment".
In total, the company set aside £38bn for spending between 2014 and 2019.
The Department for Transport insists that "the government has no plans to break up Network Rail" yet according to the Sunday Times' report, potential post-election options will be explored this week.