Global markets defiant despite new Greek bank scare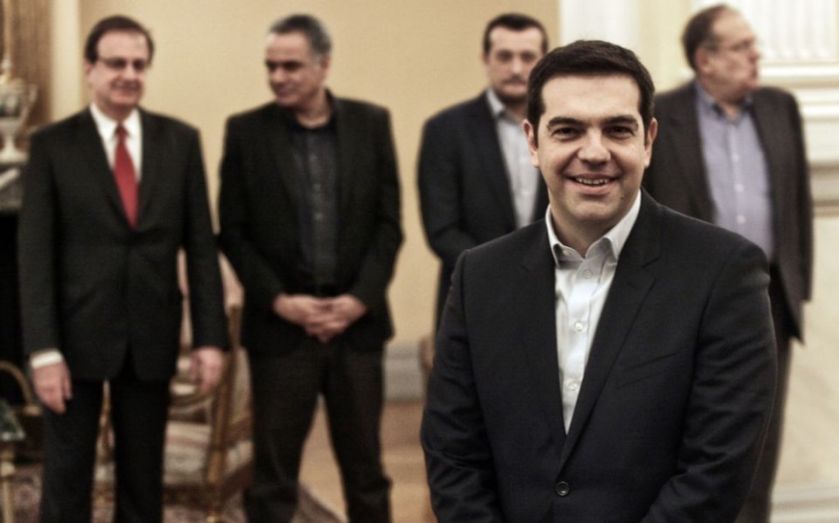 Global markets yesterday brushed off the result of the Greek election despite the country's banks becoming embroiled in a potential crisis.
Shares in all four of Greece's largest banks plunged by around 10 per cent yesterday. If Greece defaults on its debt this will hit Greek banks directly – who hold some Greek debt – as well as prevent them accessing emergency funding from the European Central Bank.
Analysts at Moody's note that depositors have been shifting money out of Greek banks in the run up to the election. According to Moody's figures, nearly five per cent of private sector deposits have been moved since the election was announced, albeit lower than the nine per cent that was moved during the 2012 election. Withdrawals are expected to go on until negotiations conclude.
Headline share indices – which represent the value of a collection of shares – such as the UK's FTSE 100, the German Dax and the French Cac40 – all registered gains yesterday, the first day of trading since anti-austerity Syriza won Sunday's general election. Stocks in the US such as the Dow Jones Industrial Average and the Nasdaq also began trading relatively unfazed and closed on a positive.
Stocks in Athens have been dropping since the snap election was announced in December and are 20 per cent lower than their December peak. Other headline stock indices in Eurozone countries are well above their early December levels.
It is not clear how negotiations on Greece's debt will play out. These negotiations have a variety of possible conclusions ranging from the new government accepting the terms of its creditors and carrying on as the old government did, to a default on the country's debt and exit from the euro.