Glaxosmithkline agrees $350m link-up with cancer specialists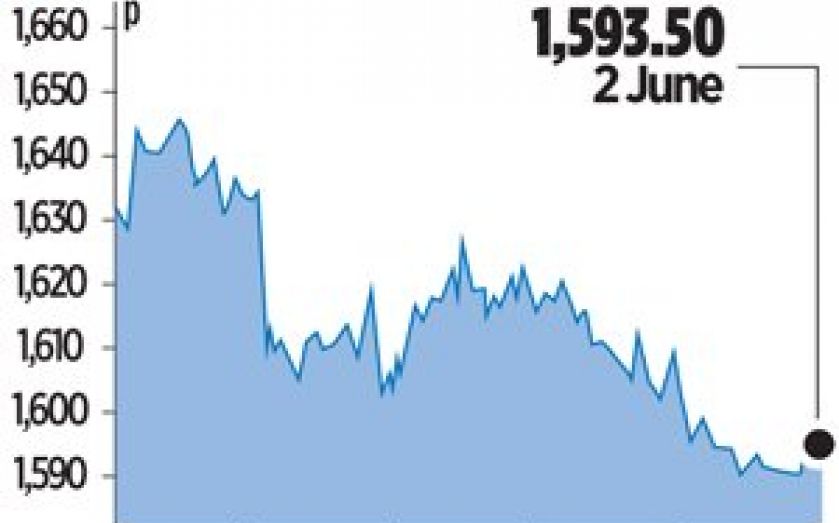 GLAXOSMITHKLINE, the UK's largest pharmaceuticals firm, has agreed a strategic deal with British biotech company Adaptimmune to develop cancer drugs.
The arrangement could see privately-owned Adaptimmune earn more than $350m (£209m) over the next seven years, the firm said in a statement.
"GSK's substantial development and manufacturing expertise in key areas will be invaluable as we work together to accelerate the development of our programmes and bring potentially breakthrough cancer therapies to patients," said the Oxfordshire-based firm's chief executive James Noble.
GSK was hit last week by news that the UK Serious Fraud Office is investigating its commercial practices, following allegations of bribery in several countries.