Game opts for low-end valuation of £340m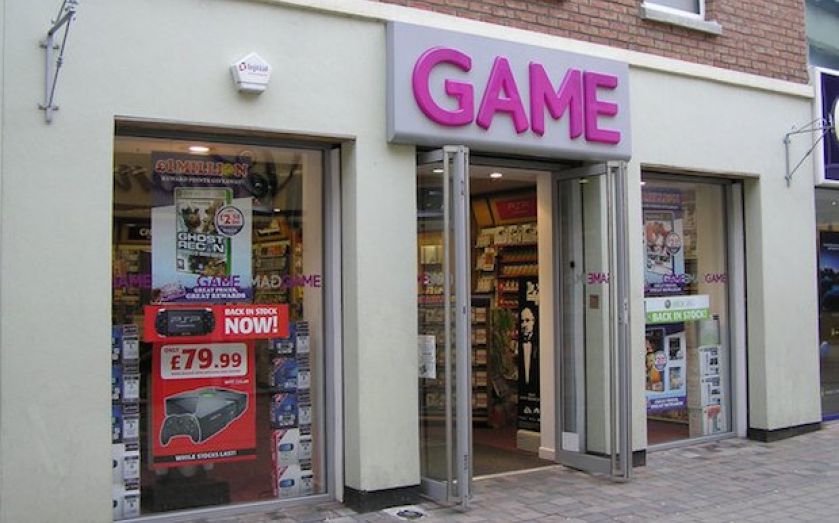 Game Digital will sell its shares for £2 apiece, it's been announced.
That means the company, which has made a pretty impressive comeback since going into administration two years ago, has a valuation of £340m, as it prepares to return to the stock market.
That is at the lower end of what some had hoped for. The group itself had initially banked on a £400m initial price offering (IPO), and estimates had been at between 200p per share and 212p per share.
But with the IPO disappointments we've seen over the last few weeks, and a day after a rather dire share slump in the retail sector, Game's modest figure may not come as too much of a surprise, albeit not very impressive.
Game's order book's already covered, predominantly by long only institutions.
Elliott Capital Advisors, the US hedge fund, bought Game stores out of administration in 2012. The float will mean a windfall payment for the fund, which is selling down its stake, leaving the firm with a free float of at least 35 per cent.
The video game retailer reported £586.4m of revenues in the six months to 25 January, from £427.3m a year earlier, following an aggressive restructuring and rebranding programme.