FTSE 100 and 250 promotions and relegations: Tullow Oil, Afren set to slip after quarterly review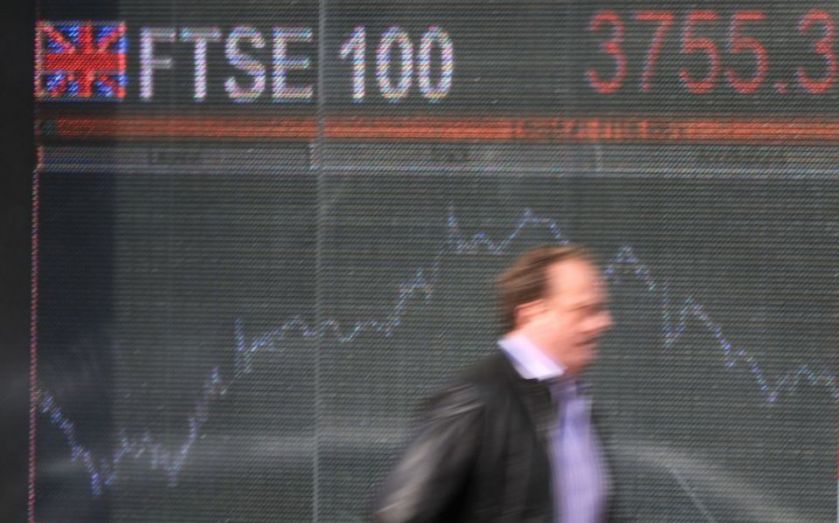 Tullow Oil and Afren are likely to slip out of their respective FTSE indexes after this week's quarterly review.
Analysis by Société Générale said Tullow Oil could fall out of the FTSE 100. The Irish firm recently reported a £1.3bn pre-tax loss, its first in 15 years, having revealed a $2.3bn (£1.5bn) write-off in January.
Jordanian drugmaker Hikma Pharmaceuticals, which floated in London ten years ago, is set to take its place. It develops, manufactures and markets a range of branded and non-branded generic and in-licensed products.
Fellow oil explorer Afren, which is in the process of resolving a funding crisis, is set to fall out of the FTSE 250, the Financial Times said. Earlier today, it said it had secured another extension of the deadline for its debt repayments.
Oil companies have suffered as a supply glut and waning demand from emerging economies depressed prices. It crashed to just $45 per barrel in mid-January, since recovering somewhat, and trades around $60 per barrel.
Two other companies, Game Digital and Oxford Instruments, are also at risk of falling out of the mid-cap index, thanks to the likely additions of three floated companies Virgin Money, AA and B&M European Value Retail.
Indices are changed quarterly to ensure investors know which are the biggest companies listed on the FTSE. Movers are picked out by a committee of market experts based on share closing prices on Tuesday.
The results of this quarterly review will be revealed on Wednesday, and should come into force later this month.