Francois Hollande wants tech firms to be sanctioned as "accomplices" to hate speech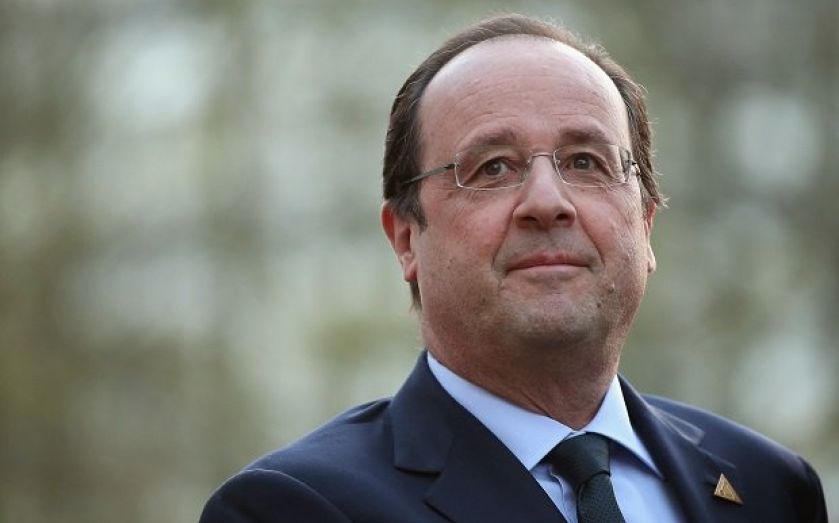 President Francois Hollande has outlined some bold plans to penalise tech firms if they fail to tackle hate speech.
The French President has called for a framework of sanctions that would hit companies like Facebook and Twitter for hosting extremist material such as racially hateful statements that are illegal in France.
"We must act at the European and international level to define a legal framework so that Internet platforms which manage social media be considered responsible, and that sanctions can be taken", Hollande said.
A draft law will be introduced in France next month that will consider tech companies "accomplices" if they fail to act against hate speech. The Franch Interior minister Bernard Cazeneuve will travel to the US to discuss the proposals with leading companies such as Google.
Hollande said he wanted a "global plan of action" to tackle racism and anti-semitism. His remarks come after services on Tuesday marked the 70 anniversary of the liberation of Auschwitz concentration camp.
The move comes in response to the terrorist attacks on the offices of Charlie Hebdo magazine that left 12 people dead earlier this month. Free speech campaigners have reacted angrily to Hollande's plans.
Speaking to the BBC, Jeremie Zimmermann of French online freedom group La Quadrature du Net said:
Removing the judiciary from the equation by asking private companies based in the US to surveil and sanction their users – like an automated, privatised police force – goes contrary to the most fundamental principles of our democracies, and against fundamental freedoms.

Destroying our own democracy and freedom is playing the terrorists' game – and letting them win it – a very dangerous and counterproductive trend.