Knife attacker kills four at Paris police headquarters
Four people have reportedly been killed after a knife-wielding attacker entered a police headquarters close to the Notre Dame in Paris.
Anne Hidalgo, the mayor of the city, has confirmed that "several people" were fatally wounded at the site.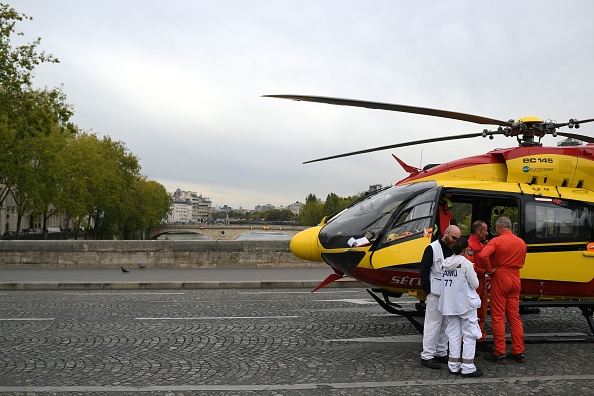 The attacker was also shot dead by a police officer at the scene.
"As we speak, one colleague is dead following a knife attack. Another colleague is in a state of shock…and the person behind the attack has been shot by another colleague," Loic Travers, a union chief, said on BFM TV before the four deaths were confirmed.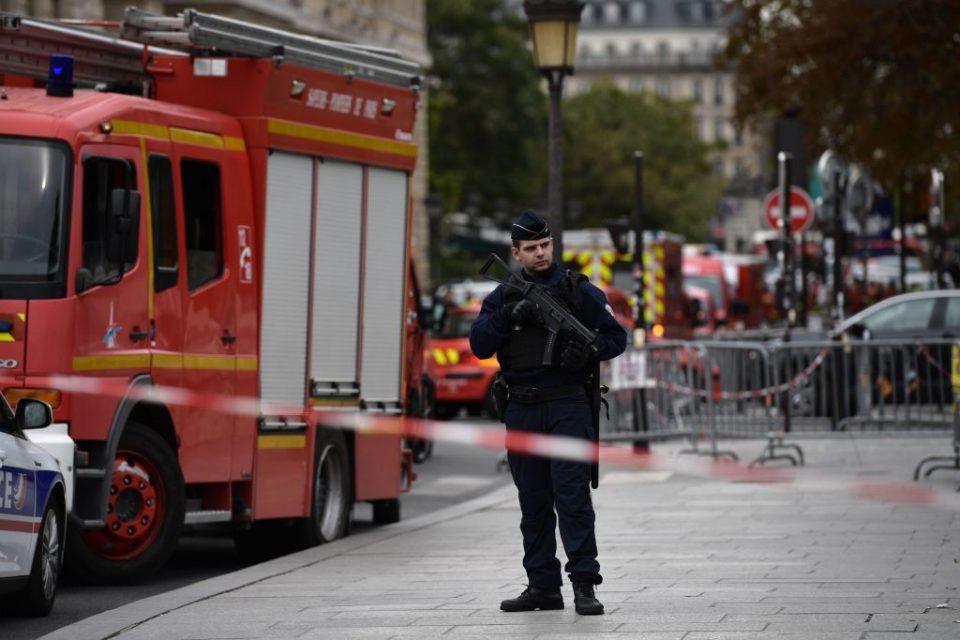 Local press have reported that the Cite Metro station was closed after the nearby attack.
Police have declined to comment on the attack. But sources told Reuters that the attacker is thought to have been a staff member at the police station.
The French interior minister Christophe Castaner is headed towards the site, local media reported.
More to follow.