Former bank of England governor introduced to Lords as Baron King of Lothbury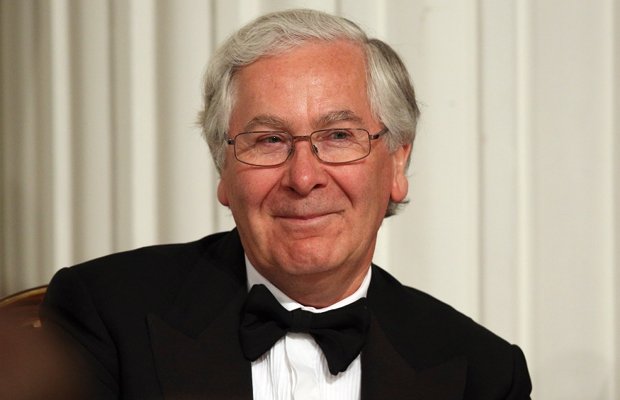 Former governor of the Bank of England Sir Mervyn King was introduced to the House of Lords today as a non-party political peer under the title Baron King of Lothbury.
Sir Mervyn King goes into the phone box and comes out Lord King, arriving today at the House of Lords: pic.twitter.com/pKfxh8NPN0

— Sam Coates Times (@SamCoatesTimes) July 22, 2013
It was also revealed earlier today that King, who stepped down from his post at the Central Bank last month, will be lecturing at New York University's Stern School of Business and School of Law as a visiting professor.
King was educated at Cambridge and Harvard universities and was an academic before joining the Bank of England in 1990. He will lecture in New York from September to December.