Flybe takes off as seat capacity and passenger numbers grow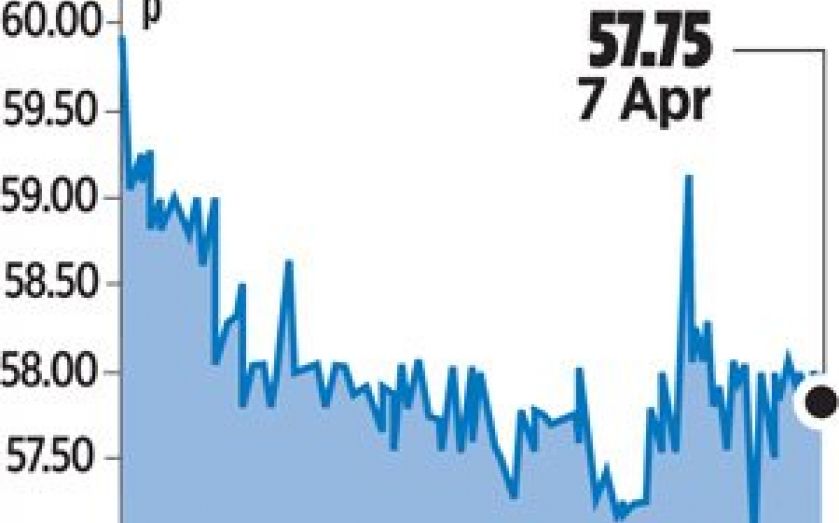 FLYBE, the budget airline, yesterday reported a growth in seat capacity and revenue in the final quarter of the year, as it finished the first year of a three-year cost-cutting plan.
The London-listed company said capacity increased 15 per cent year-on-year in the three months to March, while load factor remained constant at 70 per cent from the corresponding period in 2014.
In a statement, Flybe said annual results are expected to be in line with its forecast, with the Exeter-based carrier likely to achieve a pre-tax breakeven, which would represent a £14m turnaround from the £9m loss reported last year.
Group chief executive Saad Hammad said: "There is clearly more to do; further improvements in efficiency, further cost reductions and the resolution of our remaining surplus aircraft."