Flash crash trader Navinder Singh Sarao fails to postpone extradition case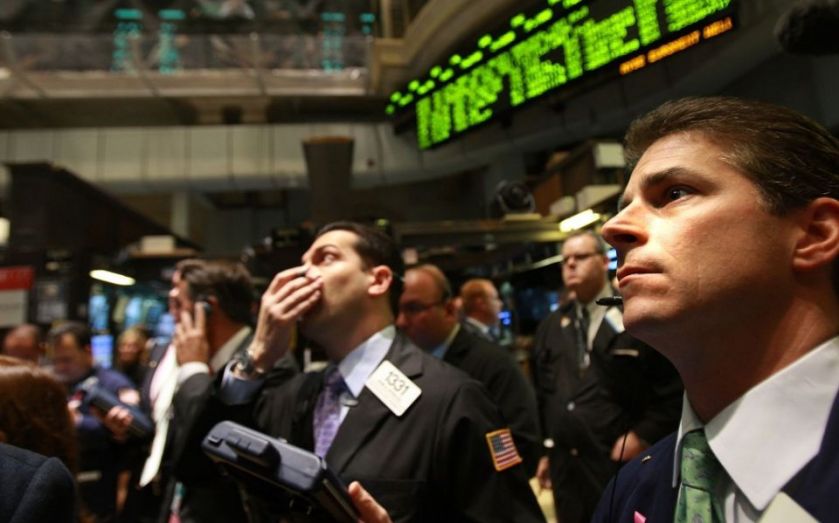 The British trader accused by US authorities of causing the 2010 US "Flash Crash" today failed to have his extradition hearing postponed.
Navinder Singh Sarao, who was freed on bail earlier this month, faces extradition to the US on charges that carry a maximum sentence of 380 years.
His lawyer told Westminster Magistrates Court he needed more time to get expert evidence about trading and market dynamics, ahead of the full extradition hearing scheduled for 25 September.
But a judge rejected the application, saying the expert evidence wouldn't be relevant to whether the US charges would also be offences under English law.
Read more: "Flash crash" trader to be freed on bail
Sarao was arrested in April on charges relating to his alleged role in the 2010 US Flash Crash, during billions was wiped off the Dow Jones in a matter of minutes, although it later recovered the losses.
US prosecutors allege Sarao manipulated the market and made about $40m £(26.7m) in the process. He's accused of making fake sell orders which he had no intention of honouring to drive down prices, before swooping on the cheap futures and then profiting when the market returned to normal.
Sarao has previously denied any wrongdoing, saying all he's guilty of is being good at his job.