Fixed rate mortgages growing in popularity as rates begin to rise – Mortgage Advice Bureau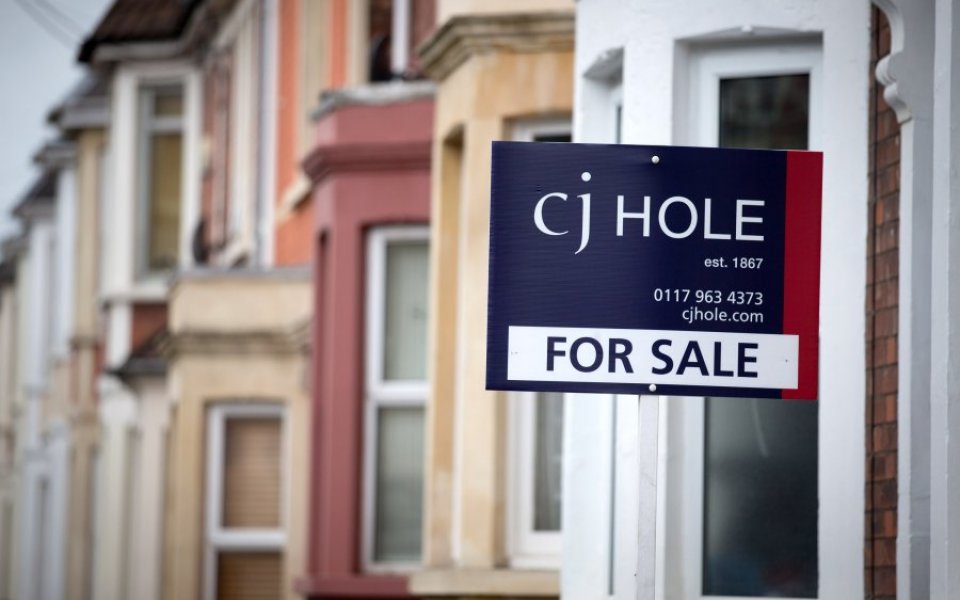 Fixed mortgage rates are growing in popularity, with 96 per cent of homebuyers opting for such products in September amid rising average rates, according to the latest national mortgage index from the Mortgage Advice Bureau (MAB).
The average two year fixed rate rose from 2.68 per cent in August to 2.72 per cent in September, the first rise after 12 months of consecutive record lows. Five year fixed rates also rose for the first time since August 2014, while two year trackers rose for the second successive month.
"Sooner or later, the predictions of an interest rate rise are going to become a reality and some lenders have started to act ahead of this to ensure they are not short changed," said the MAB's Brian Murphy.
"Borrowers should not be too alarmed by September's jump in pricing, as there was only a slight increase and three year fixed rates continued to fall. All the same, it is a timely wake-up call that these rates are not here to stay forever."
The index also showed that the total number of mortgage products on the market reached another new high in September with 16,465 products recorded, a four per cent rise from August.