FirstGroup puts the brakes on new dividends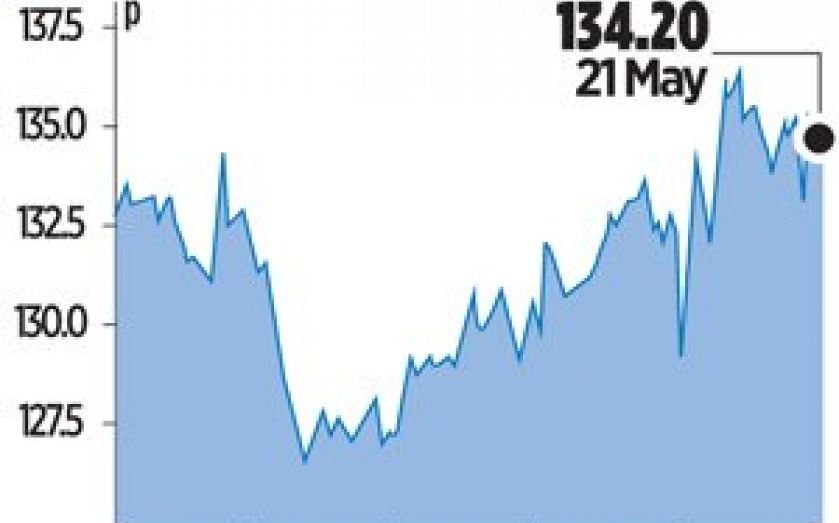 TRANSPORT firm FirstGroup has swung back to profit in the past year, but the board has delayed a return to dividend payments while it builds up its finances.
The company, which raised £584m in a rights issue last year to defend its credit rating, said it had made "satisfactory" progress in spite of tough winter weather in the US, ongoing delays around UK rail franchises and difficult trading on its British buses.
Revenues fell 2.7 per cent to £6.7bn in the year to 31 March, while the firm swung to a pre-tax profit of £58.5m, following a loss of £28.9m a year ago.
First said a year ago that it intended to pay out £50m in dividends for this year, but yesterday said it needs more time to turn around parts of the business before it can reward its investors.
New chairman John McFarlane said he has met with major shareholders since he joined at the start of the year. "It is fair to say that they are very supportive of the group, but are disappointed we have not matched this support with appropriate returns. Turning this situation around is therefore the first priority of the board," he said.
First Student, the firm's school bus business in America, and its UK bus business are "well short of their potential" and require further investment, McFarlane added.
Shares closed up 1.5 per cent yesterday. "We think the news that the group will not pay a dividend is positive, showing it taking a more realistic view of its cash flow challenge," said Jefferies analyst Joe Spooner.