Firms hit back in energy row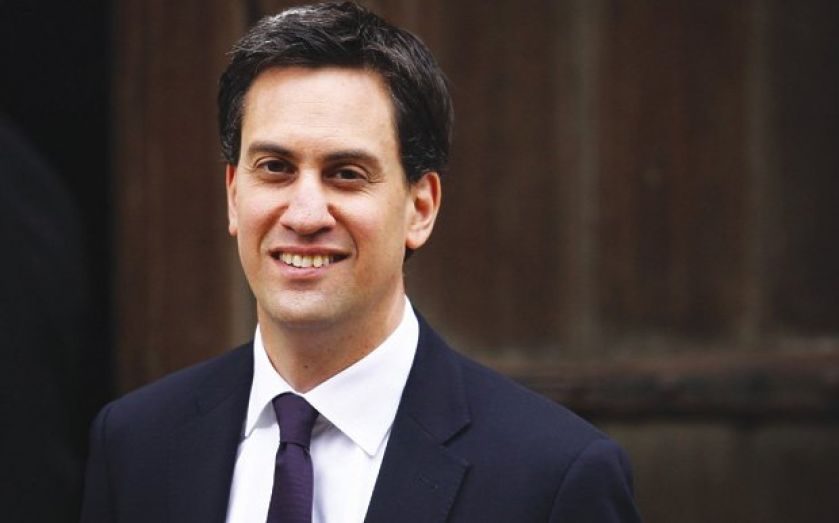 THE UK'S largest energy firms were forced to defend themselves yesterday after Ofgem wrote to the big six companies asking them to explain why falling wholesale costs had not been passed on to consumers.
The regulator said that failure to engage with consumers on this issue "further risks undermining public confidence in the energy market".
Wholesale gas and electricity prices for delivery this winter have dropped by 16 per cent and 12 per cent respectively since last summer – but bills for consumers haven't fallen, prompting some to suspect profiteering on a massive scale.
But industry insiders accused critics of playing politics and misunderstanding the nature of the market.
While wholesale costs have fallen, suppliers tend to buy power in advance – up to three years in some cases – to protect themselves against volatility. This means they are locked in to that price, whether prices in the market go up or down.
Network costs have risen and payments to renewable generators are surging, pushing up the total cost base of large suppliers by three to five per cent in 2014, Liberum Capital said in a note, offsetting more than half of the decline in wholesale costs.
Last September, Labour leader Ed Miliband vowed to freeze energy bills until 2017 if elected, kick-starting a political attack on the big six – a move which some analysts blame for making it harder to cut prices today.
Peter Atherton of Liberum said: "Suppliers would be naturally wary of lowering prices this year and getting them frozen by Labour next year in case wholesale costs start to rise again."
In March, SSE froze its prices until at least January 2016, which it ensured by buying more energy in the forward market than it would usually do. A spokesperson told City A.M. that Miliband's pledge "certainly prompted a debate" that led the firm to freeze prices.
Energy UK, which represents the big six, said that "the suppliers have to take all manner of risks and wider costs into account, including political and regulatory issues".
"We would assume that the other big suppliers would have also done something similar, although perhaps not to the same extent as SSE," said Liberum. British Gas said it was "certainly not increasing profits on the back of lower wholesale gas prices", and similarly attributed the disparity to buying energy in advance.
Ofgem has proposed that the energy market be referred for a full investigation by the Competition and Markets Authority.
More than 50 per cent of all customers switching their energy supplier went to a smaller firm for the first time last month, as the furore surrounding rising bills prompts more people to shop around.
Nearly 123,000 customers switched to suppliers outside of the big six in May, according to new figures from Energy UK. About 244,000 customers switched in total. It was the seventh month in a row that the percentage of customers opting for a smaller supplier had increased.