Explainer: Does Meta need Trump more than Trump needs Meta? Probably not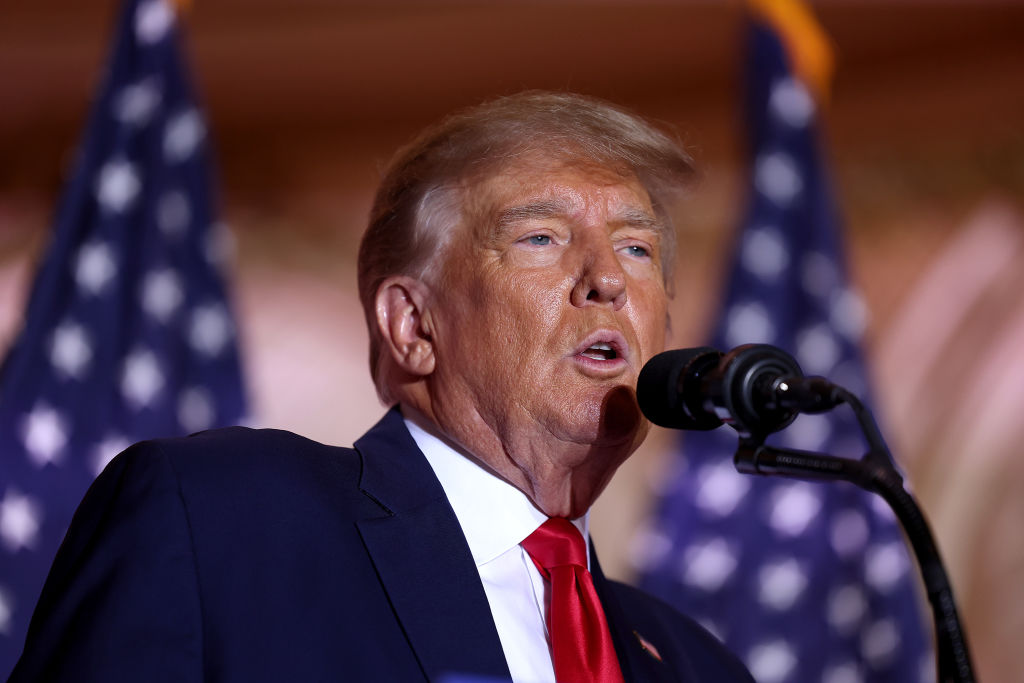 Big personalities, like winter colds and bad habits, always come back to haunt you.
Donald Trump is no exception to this rule – and he just got back his platform to shout, very loudly, at your face. Facebook and Instagram – the Meta twins – decided to reinstate Trump's account, two years after his suspension following the January 6 attack on the Capitol.
Elon Musk already decided to welcome the former US president back to Twitter in November. Thankfully Trump doesn't like TikTok – otherwise we'd find him there too. Trump however, hasn't used any of them and hasn't clarified whether he intends to after creating his own app Truth Social.
Nick Clegg, the president of Meta, went on the record to explain the decision and sounded like an elementary school teacher who's feeling guilty because they've been too harsh on a student. "In the event that Mr. Trump posts further violating content, the content will be removed and he will be suspended for between one month and two years", he assured us.
The company line is that Trump was banned from the platforms in exceptional circumstances, and that those have expired together with his suspension.
Clegg said we should be able to hear our politicians out – "the good, the bad and the ugly" – in order to make an informed decision when we vote for them – an argument likely to thrill the free speech champions. Trump, as you would expect, has his own conspiratorial version of the facts. "They need us more than we need them", he said last week, claiming that Meta lost $700bn in advertisement by kicking him out. When he was suspended, Trump had 23 million followers on Instagram and 34 million on Facebook.
This is a big following for sure, but it's very Trumpian to think that's what caused Meta to hit a bit of a bad patch last year.
In July, Meta reported a decline in ad revenue for the first time – but that has more to do with targeted advertising than with Trump. Late last year, EU regulators decided it wasn't right that Facebook and Instagram users were forced to agree to personalised ads based on their online activity. Then in early January, Meta was hit with a £343m fine for breaching EU privacy rules – while also having regulators on its neck for the huge amount of potentially fraudulent ads on unregulated products like crypto.
So welcoming back Trump is unlikely to drive back huge sums of advertisement. What's likely to drive back, that's for sure, is chaos – and a lot of exclamation marks.