Eurozone Consumer Price Index meets expectations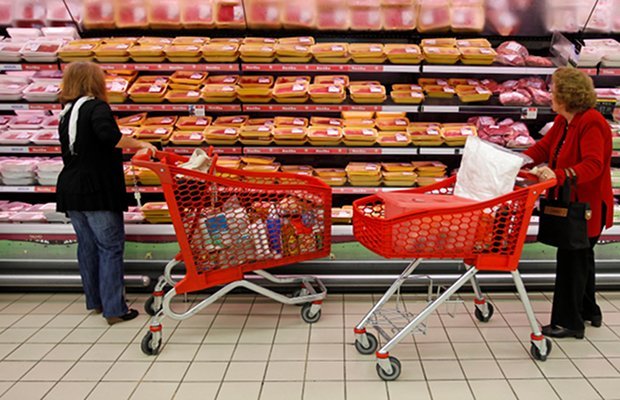 The Eurozone Consumer Price Index has come in in line with expectations of a 0.1 per cent increase for August.
July's figure was down -0.5 per cent.
Year-on-year, the rate of change for the index has decreased 0.3 per cent, with July to July up 1.6 per cent and August to August up 1.3 per cent, meeting expectations.
The year-on-year core price – a basket excluding volatile components such as food, alcohol, tobacco and energy – has also met expectations of a 1.1 per cent rise, the same change as July on July.
Today's figures remain well below the European Central Bank's target rate of "close to, but below 2.0%". Howard Archer, chief UK and European economist for IHS Global Insight comments that 'it looks likely to hover around 1.5% for some time to come.' He continues:
For consumers, the news is mixed. On the one hand, very low consumer price inflation is good for their purchasing power. However, this is countered by the very weak wage growth. …workers in many countries are facing significantly falling real incomes which clearly limits the ability of consumers to play a major role in helping recoveries to develop.

…there is a very real chance that the ECB will eventually take its key policy rate down from 0.50% to 0.25%, and that this could well occur during the fourth quarter. The ECB could very well be prompted into action to counter a further rise in Eurozone market rates, particularly if they spike up when the US Federal Reserve starts to taper. The ECB could also eventually cut interest rates if Eurozone recovery stalls over the coming months or even if it fails to gather significant momentum, which is very possible. Likely ongoing muted inflationary pressures will give the ECB ample room to act if need be.