European Central Bank stimulus package still leaves it with the G10's tightest monetary policy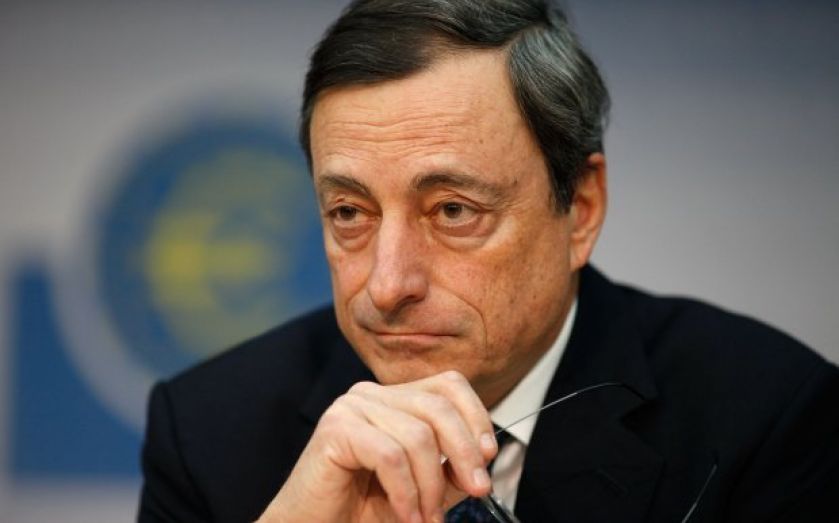 You might think from reading about the European Central Bank's (ECB) stimulus package that it's a complete game changer, but analysts at Bank of America Merrill Lynch (BoAML) beg to differ.
ECB president Mario Draghi unveiled a punchy package of five measures: cuts to two key interest rates, and three other policy devices aimed at boosting lending.
But after all of that, the ECB remains the G10's most hawkish central bank, according to BoAML analysts. Based on Taylor rule analysis, the ECB's monetary policy remains the tightest of all.
The Taylor rule looks at actual versus targeted levels of inflation, and actual GDP versus potential GDP, to suggest how tight or loose central bank policy should be. BoAML FX strategist Athanasios Vamvakidis says that even after yesterday's changes, ECB policies remain tight, while the Bank of Japan is at the other extreme.
In fact, relative to other major central banks, Vamvakidis finds that the ECB has actually tightened its monetary policy so far this year. BoAML suggests that the ECB's tightness will continue if the latest policies fail to boost inflation and growth. And if inflation fails to increase in the third quarter, the ECB's hand will likely be forced to take stronger action, and introduce full-blown quantitative easing.