EU referendum: Prime Minister David Cameron to make case for reform in Iceland and defend EU against eurosceptics who claim UK needs a Norway style arrangement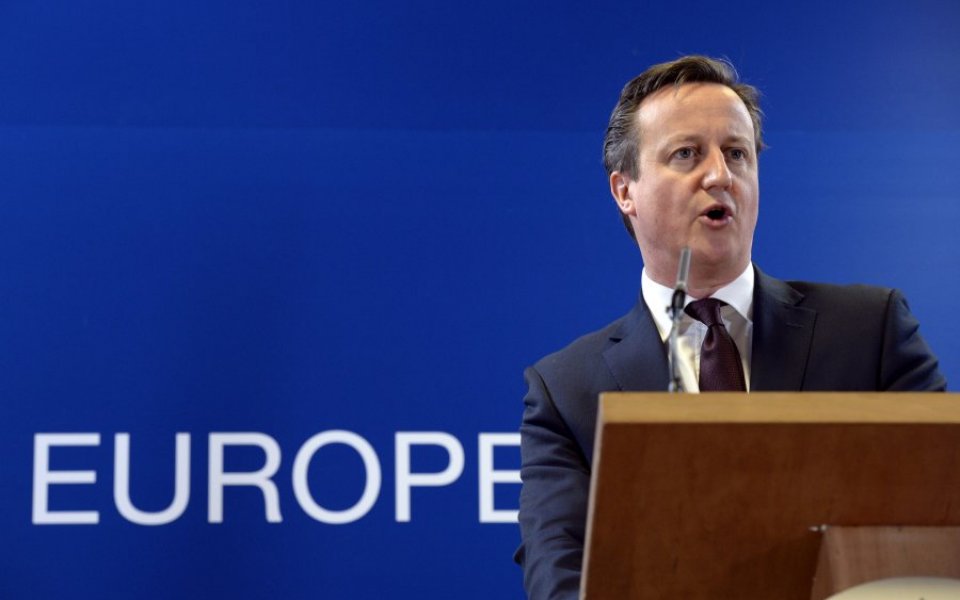 At the Northern Future Forum of nine northern European nations Prime Minister David Cameron will make his latest case for reforming the European Union.
But Cameron will also defend EU membership against eurosceptics who have argued the UK needs a Norway-esque agreement within the EU, as Norway is not in the EU but is in the European Economic Area.
The Prime Minister is not expected to say that kind of arrangement will work for the UK, as Norway is signed up to Europe's free movement rules but has no MEPs, thereby not allowing it to vote on European policy.
Norway also has to abide by most EU rules, but has little say on how they are created.
Read more: Lord Lawson – Cameron "hasn't got anywhere" with EU renegotiatio
The annual meeting, attended by Denmark, Estonia, Finland, Iceland, Latvia, Lithuania, Norway, Sweden and the United Kingdom, is the latest opportunity for Cameron to discuss plans with fellow European leaders.
Cameron is expected to make a marked change in tone, as before he has avoided saying too much about recently launched campaigns to stay in the EU or leave, wanting to retain the option to leave if his negotiations do not succeed.
Read more: Younger Britons more likely to want to remain in the EU
Cameron has promised to hold an In/Out referendum before the end of 2017, after he has wrapped up lengthy negotiations, but has recently said that if the UK votes to leave there will not be a second referendum.
The campaigns have both geared up, with a poll last week by Ipsos Mori finding that British support for an exit has risen to 39 per cent, the highest level since 2012, up from 27 per cent in June.
However, most Britons remain in favour of staying in the EU, with 52 per cent saying they would vote "yes" – although this marks a decrease from a record high of 61 per cent in June.