EU referendum: Brexit would be "poison", says German finance minister Wolfgang Schäuble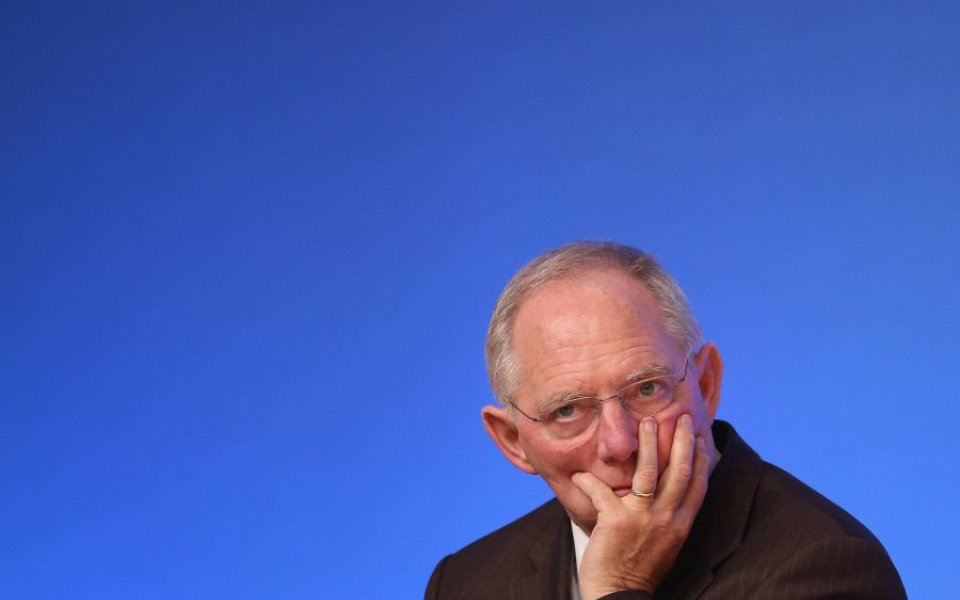 The United Kingdom voting to leave the European Union would be "poison" for the UK, European and global economy, the German finance minister has warned.
If the UK votes for Brexit, Wolfgang Schäuble said, "we would have years of the most difficult negotiations, which would be difficult for the EU as well. For years we would have such insecurity that would be a poison to the economy of the UK, European continent and global economy as well".
Speaking to BBC's Andrew Marr Show, Schäuble also said it would not be possible for the UK to have the advantages of the Single Market without paying in and without accepting the free movement of people.
Read more: Varoufakis – Boris is right about lack of democracy in EU
"Of course we will still have trade. But there's a big difference between having a common market and having trade agreements," he said.
The German minister said there were some countries that are not in the EU but are part of the Single Market, but they still have to pay into the budget and accept the free movement of people, so "actually they have all the disadvantages of the common market and they are not involved in the decision making process".
"I cannot really see why the UK would want to stay in the Single Market without being able to make decisions about it," he added.
Read more: Eurosceptic ministers set to break ranks and campaign for Brexit after EU Council summit
His comments come against those campaigning for Brexit, who have said that trade will continue as it would be in the EU's interest to continue to have free trade with the UK.
Schäuble's comments come after he attended the British Chambers of Commerce annual conference last week, sitting next to Osborne and having said "we would cry" if the UK leaves the EU.
He also expressed doubts about whether Turkey should become an EU member ahead of the important EU-Turkey summit tomorrow.