EU referendum: 80 FTSE 100 firms will back EU In campaign regardless of the deal Prime Minister David Cameron makes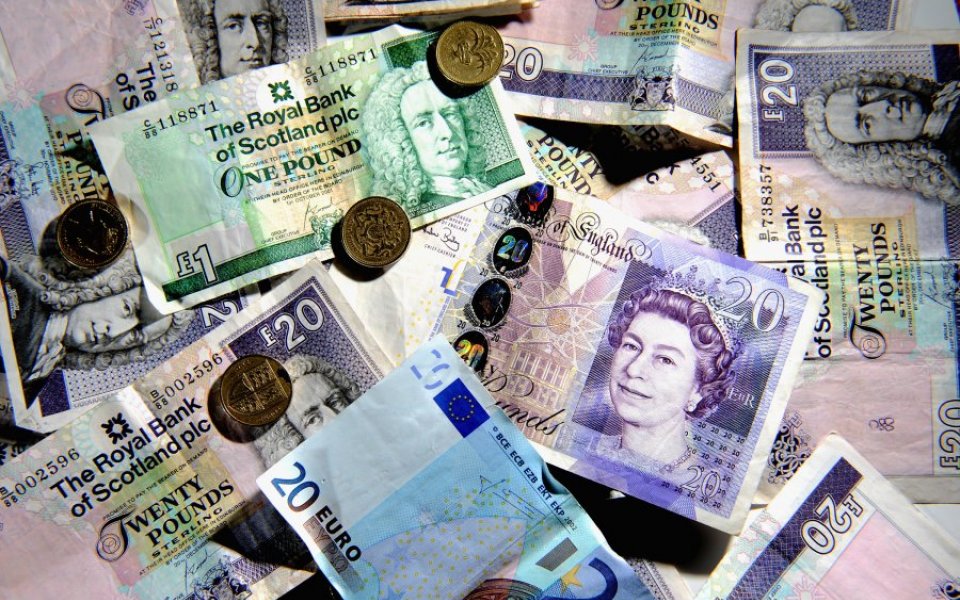 At least 80 FTSE 100 firms will back the United Kingdom staying in the European Union ahead of the In/Out referendum to be held later this year.
The campaign to keep Britain in the EU and avoid Brexit has gained the backing of 80 of Britain's biggest businesses, according to the Telegraph.
The businesses are understood to be poised to back the In campaign regardless of the deal that Prime Minister David Cameron brings back from the two day European Council meeting in Brussels.
Read more: What kind of EU referendum voter are you?
Cameron is currently in Brussels, where the 28 member states are gearing up for the second day of intense negotiations on the Prime Ministers draft proposals.
While Cameron has argued the proposed reforms would fundamentally change the UK's relationship with the EU, many eurosceptics have said that he didn't ask for anything substantial to change.
Cameron yesterday pleaded with European leaders to give him with a "credible deal" to present to the British people ahead of the EU referendum, saying it will settle the issue "for a generation".
Read more: Frexit? Le Pen hopes Brexit will fuel French euroscepticism
But the Prime Minister is still locked in tough negotiations, with the issue of restricting migrant benefits particularly troublesome.
If Cameron is successful he is expected to chair a cabinet meeting later today, after which the campaign proper will be kicked off, at which time ministers will be able to announce which side they will campaign on.
Earlier today Standard Life's chairman warned Brexit would be "potentially damaging to the UK economy", explicitly stating that his company backs the In campaign.