"Er, I'm not disappointed": Watch parents try to explain their kids' careers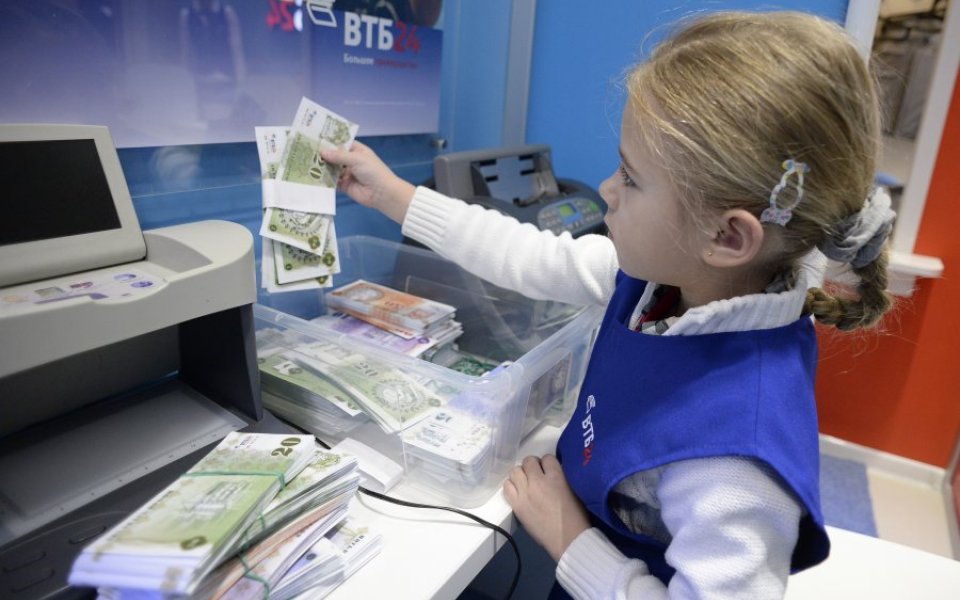 Our parents might have pushed us at school, but since we made it to the cut throat world of the office, the majority of us have been on our own.
And while parents try their best to be supportive as we struggle through, it doesn't always come across.
A new video – brought to you by the people who made "terrible LinkedIn profiles read aloud" – shows people interviewing their parents about their careers.
"What is my job title?", a food consultant asks his mother. She eyes him. "Baker boy? Basically, you cook."
Another parent is rather more honest than her daughter, the managing director of a salon, might have hoped.
"Am I doing the job you hoped I would?"
"Er. I'm not disappointed," replies her mother.
Parents also make use of their experience when it comes to career advice.
"Get a [real] job," says one father, while another reflectively points out that "if it doesn't work out… you can always pack it in".
The video is brought to us by LinkedIn, in honour of its Bring Your Parents to Work day initiative.
The idea is that workers give their parents a "glimpse into what [they] really do at work".
LinkedIn reckons it's an opportunity to say "thank you".
"Your parents have been there for you throughout your education and career, providing support along the way. But do they really understand what it is you do at work?" Well, no. But for some careers, that may be a blessing.
Just imagine how confusing it'll be for the next generation of parents, whose children face 100-year careers in which they work 40 jobs…