Entertainers and sporting stars brought together in agency deal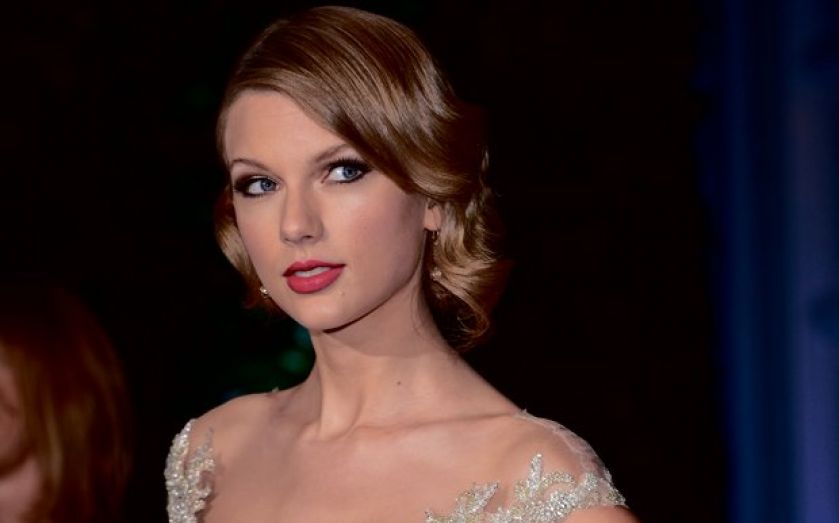 TALENT and marketing agency IMG Worldwide has been sold to William Morris Endeavour Entertainment in a deal believed to be worth $2.3bn (£1.39bn).
The deal creates a global talent management agency representing top athletes including Roger Federer, Rafael Nadal and Maria Sharapova, and Hollywood clients such as Christian Bale and Matt Damon.
IMG's sale was driven by the trustee managing the estate of Teddy Forstmann, whose private equity firm Forstmann Little & Co bought IMG for $750m in 2004.
Yesterday's deal represents more than a doubling of this original investment in less than a decade.
In October WPP chief executive Sir Martin Sorrell ruled out a bid for IMG calling valuations of $2.5bn too expensive.