Energy networks' profits under fire as MPs slam Ofgem for failing customers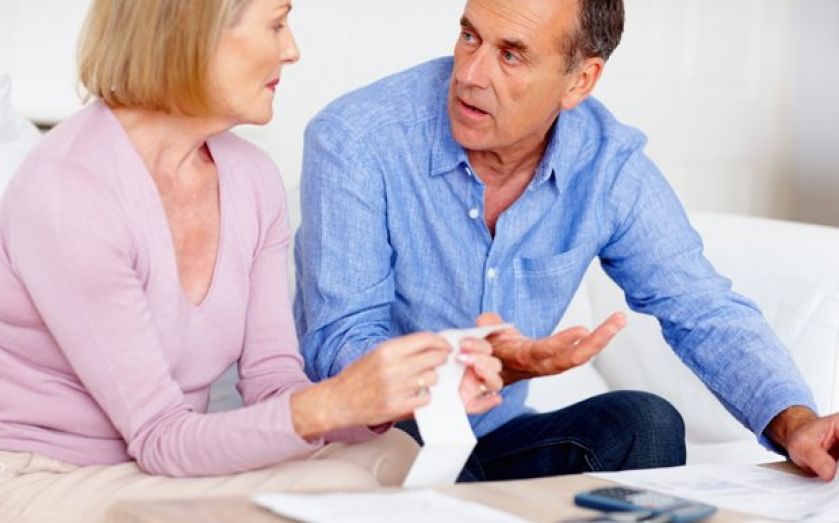 MPs will today blast energy regulator Ofgem for failing to control costs charged by the companies running the UK's gas and electricity networks.
The Energy and Climate Change Select Committee has completed its inquiry into energy network costs, and argues that Ofgem "has not yet delivered value for energy customers". Network costs currently make up around 23 per cent of a dual fuel bill, according to the committee's report.
There are price control agreements in place between Ofgem and the energy networks, some of which run until 2023. According to the committee these price controls "are too generous and the targets are too low". The group also said the levels of volatility of network costs are unnecessary. The committee wants to force Ofgem to provide suppliers with 15 months' notice of network price changes, and said the firms must provide clearer explanations for such changes.
Tim Yeo MP, the committee's chair, said: "The costs charged by the companies that have a near monopoly over the UK's gas and electricity networks are often overlooked when energy bills are discussed. But network costs are one of the main reasons dual fuel bills have risen in recent years."
Ofgem said it had noted the committee's views and "welcomes debate on the regulation of the energy network and believes our regulation has delivered value for money". The watchdog added: "We are in the process of implementing a number of the actions the report highlights, including introducing more competition to networks and looking to increase the notification period of network charges."
Meanwhile, the Energy Networks Association said its members have welcomed the debate around energy networks. The trade body's chief executive David Smith commented: "For 81p a day customers get one of the most reliable energy networks in the world at one of the lowest costs in Europe."
A spokesperson for National Grid told City A.M.: "Increased transparency and an open debate is a good thing. It's vital that we have long term stability to keep costs to consumers low while running these vital energy networks."
WHO ARE THE ENERGY NETWORKS?
National Grid
Possibly the best known of all the energy networks, National Grid is a FTSE 100 company also listed in New York.
UK Power Networks
Previously owned by EDF Energy, UK Power Networks was bought by Chinese magnate Li Ka-Shing for £5.8bn in 2010.
Scottish and Southern Energy
Big Six firm SSE's distribution network serves the north of Scotland and central southern England.
Northern Powergrid
Berkshire Hathaway-owned Northern Powergrid is based in Newcastle and distributes power across the north of England.
SP Energy Networks
The network is part of Scottish Power, owned by Spanish firm Iberdrola, and serves southern Scotland and the north of Wales.
Wales & West Utilities
Also owned by Li Ka-Shing, the network was formed when National Grid sold off local gas distribution zones.