Could this be the end of London's housing boom?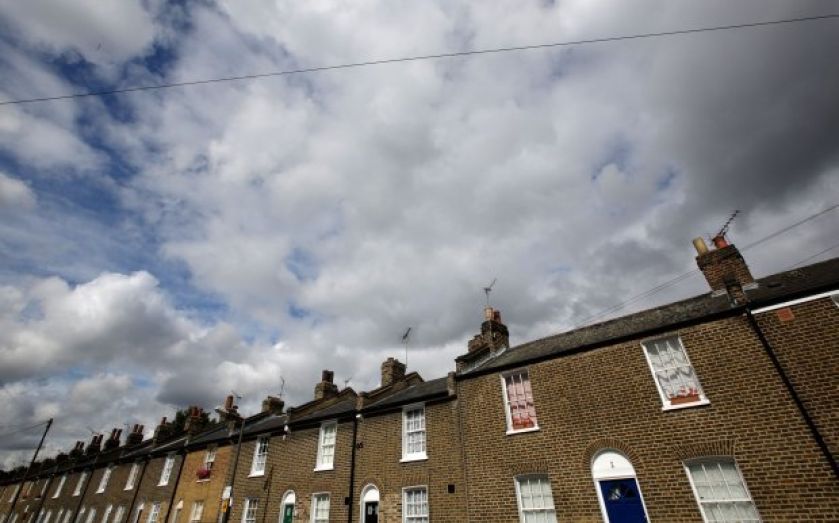 The property market boom could be seeing the first tentative signs of a slowdown, according to property website Rightmove.
Prices across England and Wales rose by only 0.1 per cent in May according to the Rightmove house price index, compared to 3.6 per cent in April and 1.6 per cent in March.
Average prices fell in London by 0.5 per cent, and the only regions to see a rise were Wales and East Anglia.
Miles Shipside, Rightmove director and housing market analyst, said that the London market, which powers the UK, is "beginning to run out of steam".
"While the legacy of rises in central London [is] fuelling price increases in all southern regions, London itself is now marking time."
Twelve London boroughs saw price rises, while a further 20 saw prices cooling. Westminster (3.5 per cent) and Brent (3.2 per cent) saw the greatest rises, while Haringey and Barnet (4.8 and 3.7 per cent respectively) saw the biggest drops.
News of a cooling market will be welcomed by the Bank of England, who George Osborne gave special dispensation to cap mortgages based on the borrower's income relative to the size of the loan.
Alastair Stewart, an analyst at Westhouse Securities, said a rush of 20 per cent more buyers had led to the 0.5 per cent drop. "If this trend continues it could, in our view, signal a fundamental turning point in supply and demand," he said.
Shipside said that he thought slowing price rises would come as a relief to the Bank of England, which fears for an overheating market. He speculated that the cause of the calming was a combination of an increase in supply as sellers try to cash in, and a decrease in demand.
The tighter regulations brought in under the Mortgage Market Review (MMR) may also have helped to dampen demand.