ECB confirms it has halted buying Volkswagen bonds as fallout from emissions scandal spreads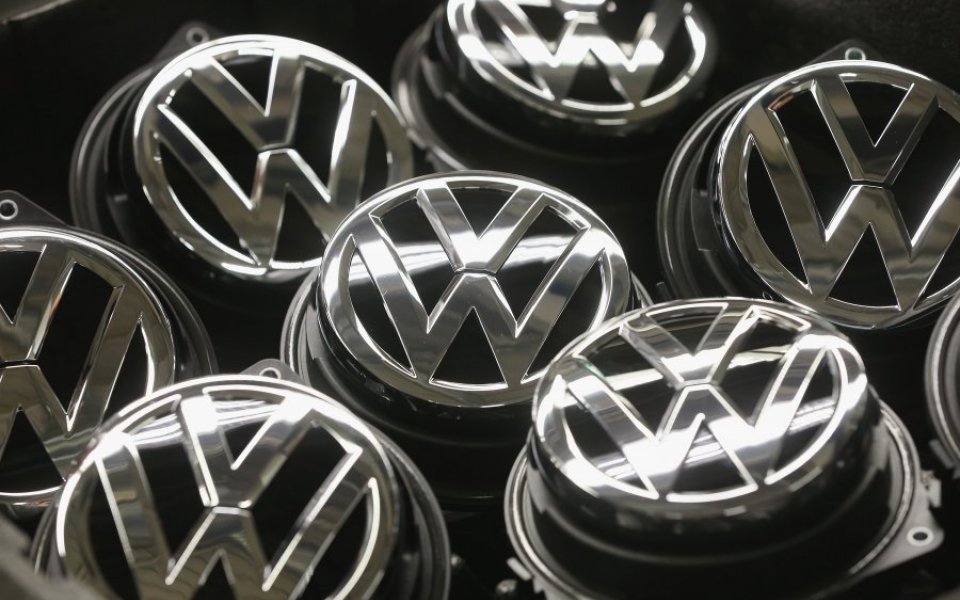 Shares in beleaguered car-manufacturer Volkswagen fell 6.3 per cent this morning after the ECB confirmed it has excluded VW-backed assets from its bond-buying programme, pending a review.
Central Bank sources told City A.M.: "In line with best practices for asset-backed securities investors, a decision was made to assess the repercussions of the recent developments affecting Volkswagen-originated ABSs. We hope to be in a position to finalise the review shortly."
Read more: To rebuild trust, Muller should turn to his employees
The ECB started its asset-backed securities bond initiative last November, as part of efforts to be more transparent with investments.
The move comes after Moody's announced last week it was downgrading the outlook for the company from stable to negative, citing "knock-on effects" – such as this – from the emissions scandal. Another issue is the shorting of VW (traders betting they will fall lower), which has driven the price even lower.
Volkswagen 2020 bond yields have risen about 0.06-0.08 percentage points since the scandal, which suggests prices are falling.
Read more: Switzerland bans the sale of some VW models
Volkswagen last week said the scandal could cost it as much as €6.5bn (£4.7bn) and as many as 11 million diesel cars around the world could house the software which allowed the company to deceive emissions standards tests.
The announcement has shaved off roughly 30 per cent of Volkswagen's market capitalisation, and forced chief executive Martin Winterkorn to resign last week.
Deutsche Bank has predicted that the effects of the scandal will be so severe and long-lasting, it has cut its forecast for the entire Dax for both 2015 and 2016, expecting the German index to end the year at 10,300, 1,000 points lower than previously predicted.