Downton Abbey, Call the Midwife and Eastenders: Here's how much timeshifted Christmas TV we watched on catch-up services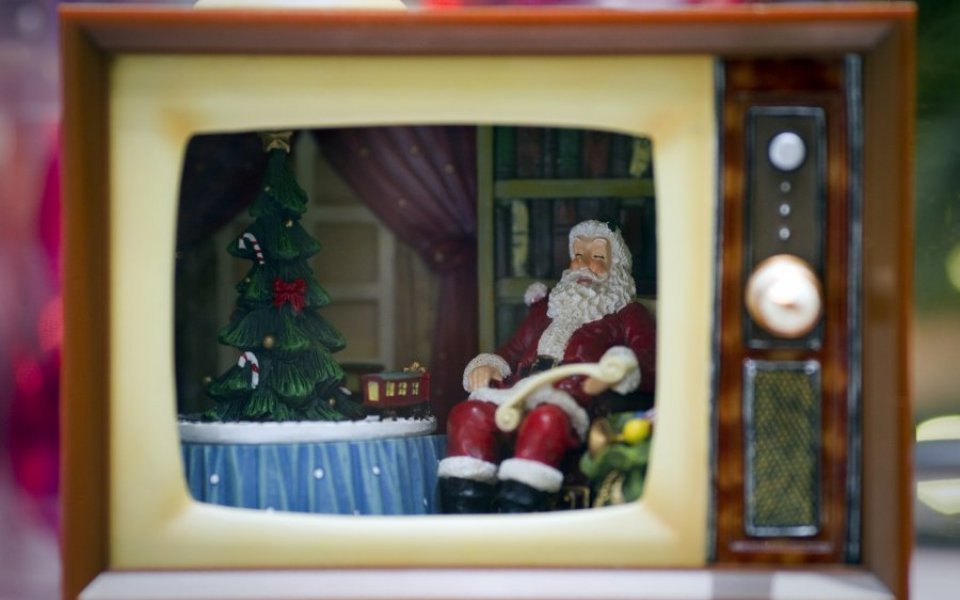 It may have been the classic Queen's speech which got us tuning in on Christmas day, but it was Downtown Abbey and Call the Midwife which we settled down to watch on catch-up in the days afterwards, as we continued to stuff ourselves with festive food.
Britain's on-demand TV habits meant that both the popular dramas, on ITV and the BBC respectively overtook Her Majesty when it comes to viewing figures. So did the BBC's Mrs Brown's Boys, Strictly and Stick Man.
The top 10 TV shows with time-shifted viewers (that is, viewers catching up in the seven days following broadcast) alone totalled 21.8m, 70 per cent of the 31m catch-up viewers across the entire festive period predicted by Ofcom. 
While Downton Abbey picked up the greatest number of catch up viewers overall, it was Call the Midwife which had the largest share of them – 38 per cent of those who watched it did so after the episode first aired. The Queen's speech and the film Brave picked up less than one million catch-up viewers, the fewest of any Christmas TV show.
Here's how we watched each of the top shows: