Veronique Laury: DIY is not dead, says chief exec of Kingfisher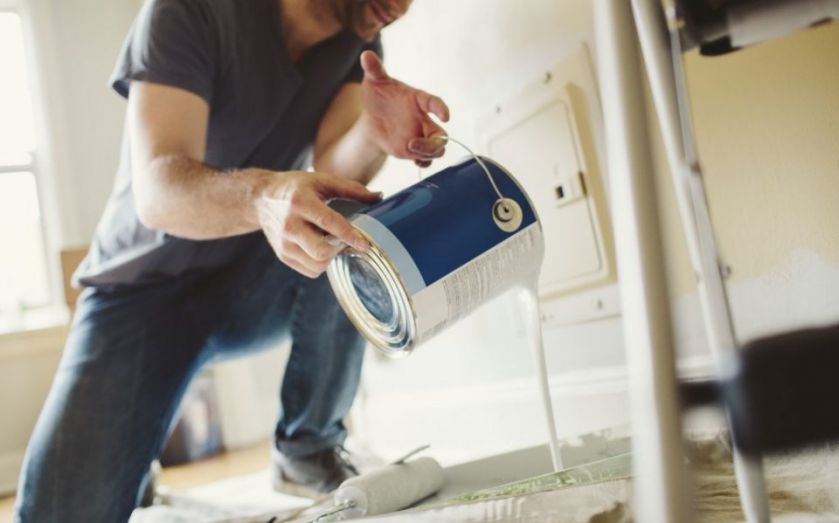 The chief executive of Kingfisher denied yesterday that the younger generation had fallen out of love with DIY, even as the home improvement chain announced the closure of one in six stores across the UK.
Veronique Laury, who took the helm at Kingfisher in January, said: "I am not one of those who thinks DIY is dead in the UK. It is very much alive; we just need to offer the right proposition."
The former boss of Castorama argued that part of creating "the right proposition" meant closing down 60 less profitable B&Q stores over the next two years at a cost of £350m.
The closures put 3,000 jobs at risk. But Kingfisher said it plans to move half of staff to other B&Q stores and employ 900 at Screwfix, its other retail chain which will open 60 stores this year.
B&Q's rival Homebase also announ­ced plans last year to close a quarter of its stores, blaming the rise of a generation lacking DIY skills.
However, Laury said: "It's not the problem of generation. They have willingness to learn how to do it… We will be with them to improve their home or we will help them to learn."
Setting out her strategy as chief executive, Laury said she planned to create a "unified" company in order to improve efficiency and cut costs that would in turn enable it to cut prices for shoppers. This includes simplifying its ranges as well as adopting similar store formats and products in all countries.
The changes were announced as Kingfisher reported a 16.2 per cent rise in full-year UK profits. Underlying sales at B&Q rose 1.4 per cent, its strongest level in five years.