Diet Chef raises £1.5m debt financing from LendingCrowd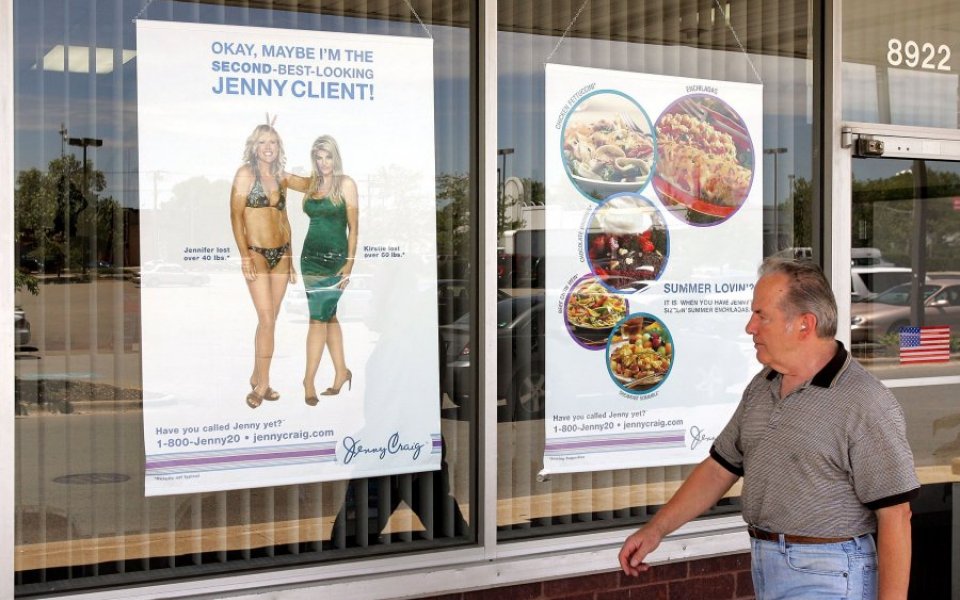 Diet Chef, the company that delivers diet food to your door, has secured £1.5m in debt financing from crowdfunding platform LendingCrowd.
Launched in 2008, Diet Chef now has more than 150,000 customers and turnover of £15m last year.
The deal is to fund a management buy-out by the founders Kevin Dorren and Andrew Veitch, with fixed-interest five-year debt.
Since it was launched in October last year, LendingCrowd has loaned in excess of £3.7m to 35 SMEs across the UK in need of finance.
Co-founder and chief executive of LendingCrowd, Stuart Lunn said the scale of the deal underlined crowdfunding's growing credibility as an alternative to traditional lenders.
"This is a great opportunity for the investors on our platform to get involved in funding a really exciting company like Diet Chef," he said. "Many high street banks still don't cater well for high-growth firms or SMEs in sectors with specific funding needs. LendingCrowd can offer a competitive and straightforward package with the backing of the 1,300 investors on our platform."