Diageo lands Tequila Don Julio in exchange for Bushmills Irish whiskey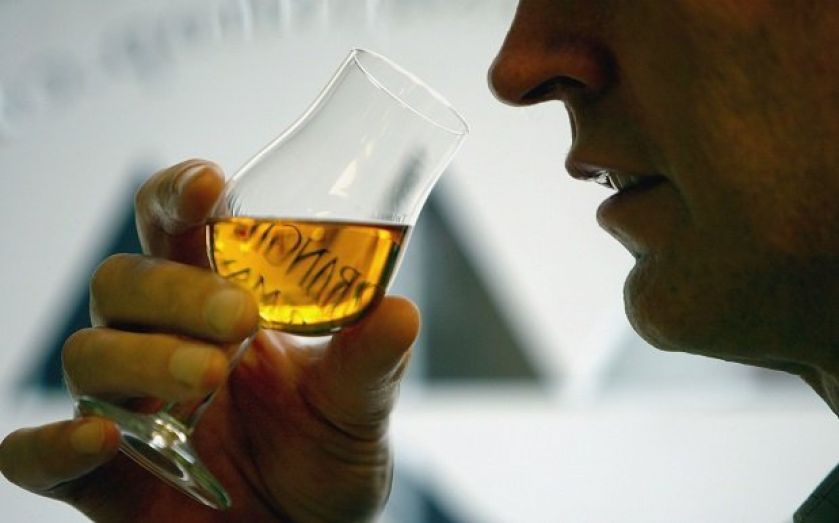 UK drinks giant Diageo has secured a deal with Casa Cuervo, owner of leading tequila brand Jose Cuervo, to acquire full ownership of tequila Don Julio.
Don Julio is produced in Mexico and is the eighth biggest tequila brand in the US. In exchange for the brand, Diageo will sell off Irish whiskey Bushmills to Casa Cuervo.
When it is completed in the early part of 2015, Diageo will net $408m (£255m) from the deal . The Old Bushmills Distillery in County Antrim, Northern Ireland is a major tourist attraction with roughly 120,000 visitors a year.
Chief executive Ivan Menezes commented:
This transaction delivers two key objectives for us. We have secured our position in the growing super- and ultra-premium segments of the tequila category and further strengthened our global footprint by expanding our leading position in Mexico, where the growth of spirits has great potential.

Diageo has realised this opportunity through the breadth and depth of our portfolio. It delivers our strategy: to build our presence in the world's fastest growing markets and lead the industry in the biggest growth opportunities.
In the first quarter, Diageo suffered a 1.7 per cent fall in sales, as the slow­down in China, currency weakness, and sanctions against Russia took its toll on the business.