Deputy chief of the Russian prison service Alexander Protopopov is accused of stealing a road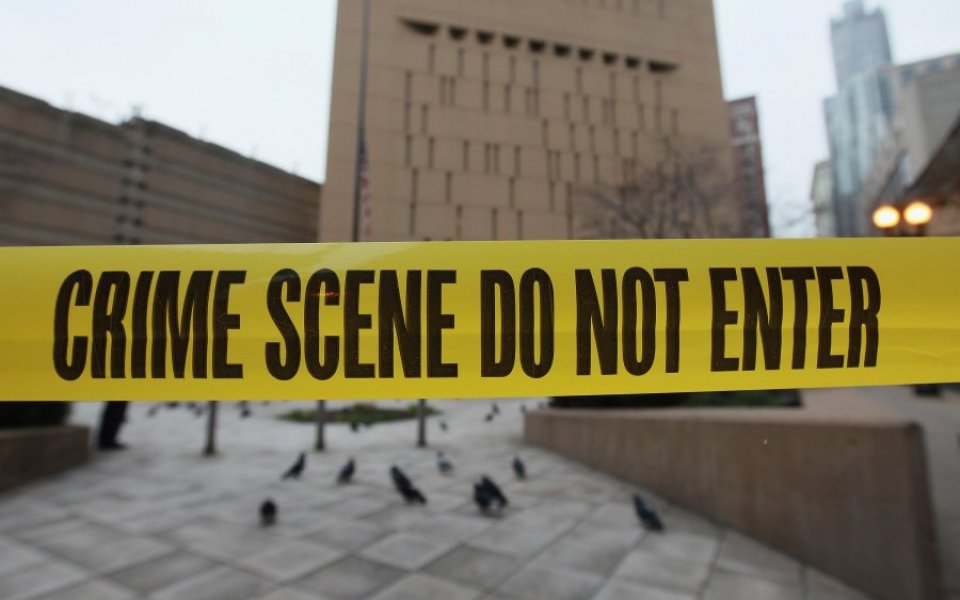 A senior Russian official was detained by police yesterday and is facing charges for the unusual crime of stealing a road.
Alexander Protopopov, the acting deputy chief of the Russian national prison service, could spend 10 years in his own jail for misappropriating state property while in an official position, Agence France-Presse (AFP) reported.
Protopopov allegedly stole a 50km stretch of public road while he was heading the regional prison service in Komi, roughly in the North West of the country.
He is said to have dismantled the road slab by slab, and then delivered the 7,000 pieces of reinforced concrete to a commercial construction company, which sold them on for a profit. The theft took a year to complete.
Investigators said the scheme had cost the Russian Federation over six million roubles (£55,000).
Russian prosecutors said one other member of prison staff has been arrested, and several others were involved in helping cover up the crime by pretending to dispose of waste.
This is not the first time road building has made the headlines in Russia, whose construction sector is beset with corruption problems.
AFP reported that during the preparations for the Sochi Winter Olympic Games, the construction of a road through the mountains attracted controversy when it emerged it had cost almost $8bn to build. Russian media claimed it would cost the same to slather the 48-kilometre stretch with black caviar.