Silk Road creator Ross Ulbricht seeks new trial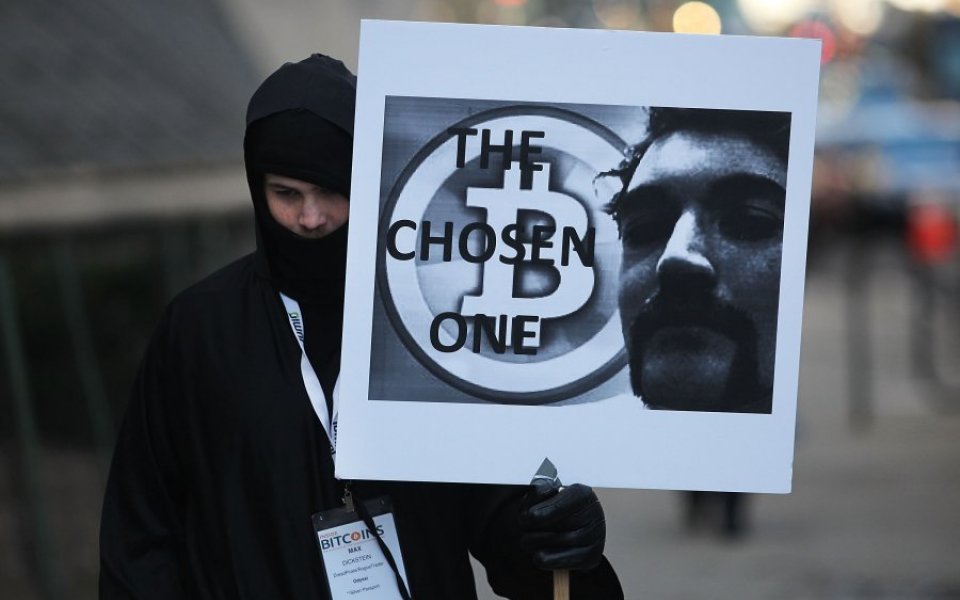 Silk Road creator Ross Ulbricht is seeking a new trial, nearly eight months after being convicted and sentenced to life imprisonment for his role in running the infamous dark web market.
31-year-old Ulbricht, who went by the memorable moniker "Dread Pirate Roberts", was sentenced to life in prison in May after a federal court found him guilty of all seven charges against him, including drug trafficking, computer hacking and money laundering.
Ulbricht, who filed an intent to appeal last June, argued in a filing submitted to the US Court of Appeals for the Second Circuit that the court had hidden key evidence from the defence, notably that two of the federal agents investigating the Silk Road case were themselves being charged with money laundering and corruption.
Former US federal agent Carl Force and secret service agent Shaun Bridges have both been sentenced to prison for stealing hundreds of thousands of dollars worth of bitcoin while investigating the marketplace, described as a "breathtaking" betrayal of public trust by the judge.
Silk Road was shut down in 2013, but during the two years it was operational the dark web marketplace netted bitcoin sales of over $200m of drugs and other illicit items.
Prosecutors said that Ulbricht netted an $18m fortune from the site, and that more than one million drug deals allegedly took place on the marketplace in the time it was operational.