DCC Energy hit as mild weather impacts profits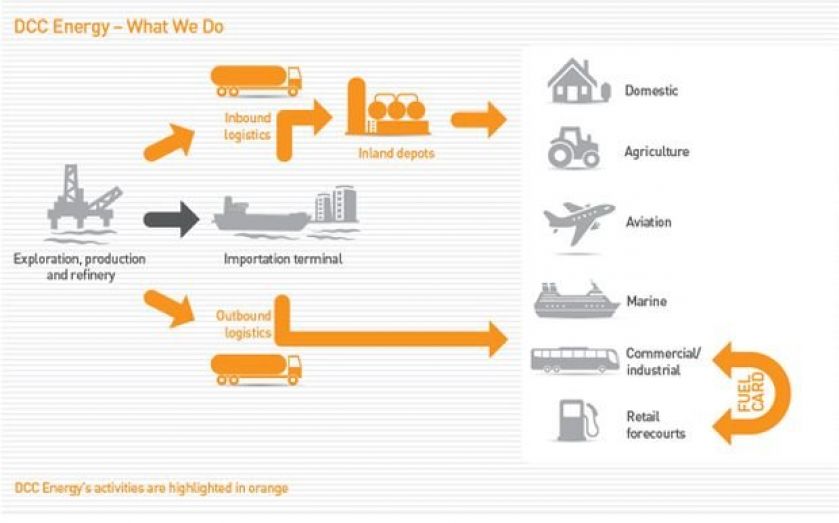 Mild weather in the six months to September knocked results at support services firm DCC, as operating profit in its energy division took a 4.7 per cent downward turn, falling from £33.5m to £31.9m.
Tommy Breen, chief executive at DCC, said the group estimated that the warmer than expected weather had had a negative effect on profit to the tune of £5m. The group announced an overall 1.9 per cent increase in revenue for the period, at £5.5bn, while profit before tax jumped by almost 12 per cent, from £42.5m to £47.5m.
DCC spent £147.9m on acquisitions during the six months to September.
Acquisition spending within the energy sector during the period was £85.4m.
Breen commented: "From a development point of view the first half was very significant for us, we announced the largest acquisition we have ever made." This deal was the purchase of French firm Esso Express, which includes a network of 274 unmanned petrol stations.
Breen pointed out: "That increases the amount of non-heating elements to our energy businesses."
He added that the company might announce more purchases within the next 18 months: "Absolutely, we have the capacity both from a financial and from a management perspective."
DCC's shares were up by 1.28 per cent yesterday, reaching 3,4700p in London at the close.