David Cameron resigns from Afiniti role after founder accused of sexual assault
Former prime minister David Cameron has quit as chairman of the advisory board to the Afiniti software company after its multi-millionaire founder was accused of sexual harassment and assault.
Afinit founder Zia Chishti is alleged to have left a 23-year-old employee with injuries after sex on a work trip to Brazil in 2017.
The US House Judiciary Committee heard claims that Chishti told the employee that "he should have had sex with me when we first met when I was thirteen years old."
The former Prime Minister's spokesperson said Cameron had  "absolutely no knowledge" of the claims until recently and highlighted the alleged incidents took place before he joined the board in 2019.
A statement read: "Mr Cameron understands that the allegations are disputed, but disagrees with the approach being taken by the company in responding to the matter. He made this view clear to Mr Chishti yesterday."
Cameron resigned "with immediate effect." The announcement comes after his career was sullied earlier this year after the collapse of Greensill Capital in March, which he had advised.
Afiniti, which offers call centre software, also employs Princess Beatrice as vice-president of strategy and partnership.
In a written testimony published by the US Congress, Tatiana Spottiswoode, accused Chishti of sexual assault against her and another female member of staff.
She described being "groomed" by Chishti after joining the company in 2016, when Chishti was 43, and being pressured into sex on multiple occasions.
The woman had previously met the businessman – who was a friend of her father's – on a ski trip in 2014, when she was aged 21. "The trip was designed to groom me," she explained.
"Chishti was not willing to treat me like an employee. Instead, over the next 18 months, he oscillated between pressuring me for sex and punishing me. When I rebuffed him, he humiliated me in front of co-workers and then ignored me completely, causing me to fear for my job," the testimony read.
On a work trip to Brazil in 2017, the woman described being pressured into sex by Chishti and afterwards being "covered with scratches, cuts and contusions."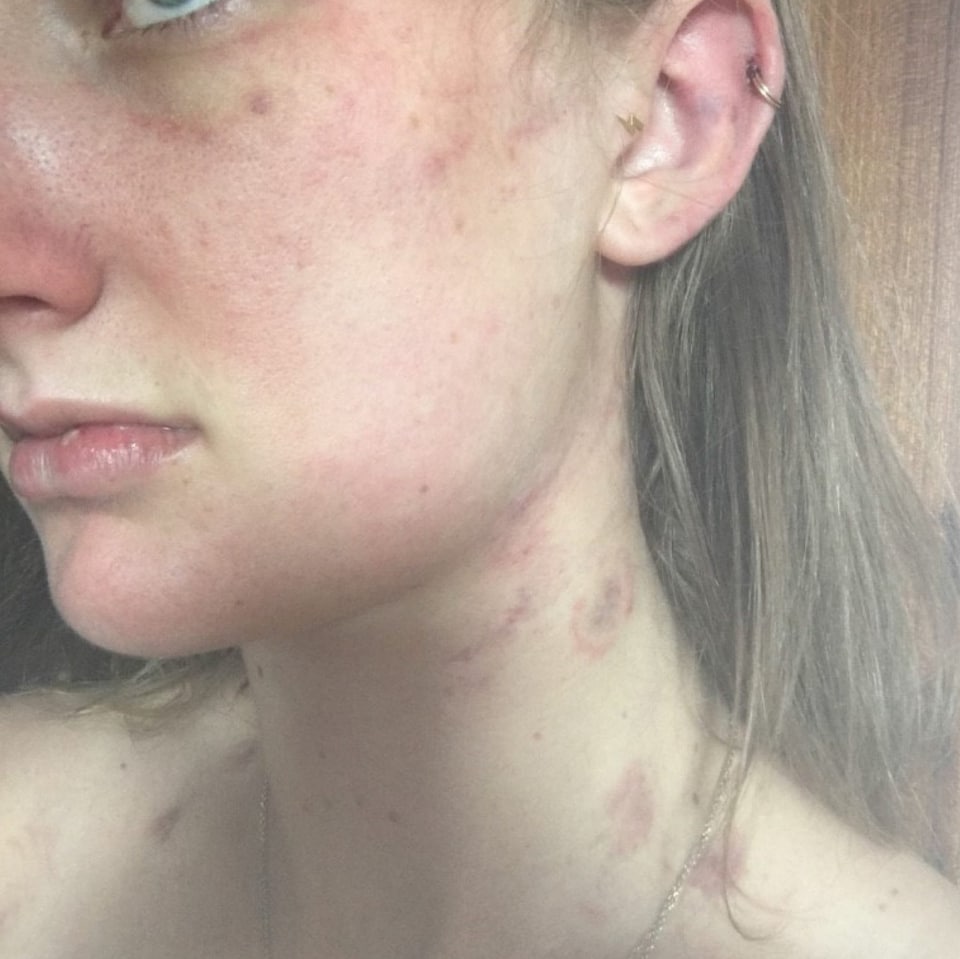 "I had bruises around my neck that looked like I had been strangled, a large bump on my head, a black eye. A nurse at the hospital said I had the symptoms of a concussion," she added.
Spottiswoode said she and another female employee in her twenties had received settlements from the company.
Chishti strongly denies the allegations against him.
The hearing has examined how "forced arbitration keeps victims of sexual violence and sexual harassment in the shadows," and has heard from a number of witnesses including US actress Eliza Dushku.